LEISURE: Squeak, squeak – mouse racing at the Archie Gooch Pavilion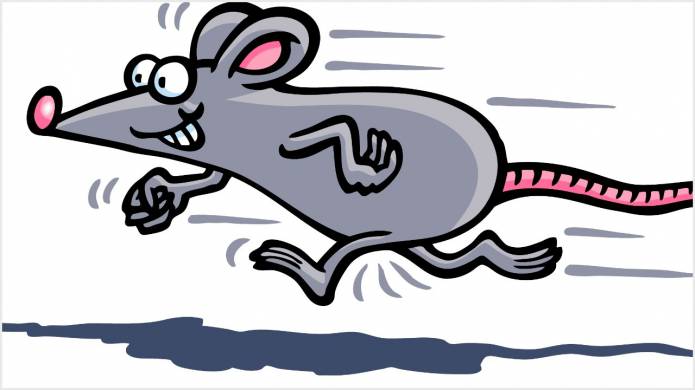 THE Archie Gooch Pavilion in Ilminster will be playing host to some live mouse racing action on Saturday (March 24, 2018) evening in association with the Harlequin Carnival Club.
The first race at the Archie Gooch Pavilion, which is off Canal Way at Britten's Field, starts at 7.30pm and will involve "real mice, real bets and real cash prizes."
It should be a great night of fun and action – as long as the mice perform!
Tags:
Leisure.