ILMINSTER NEWS: Council to form Rec Users Group for people to get involved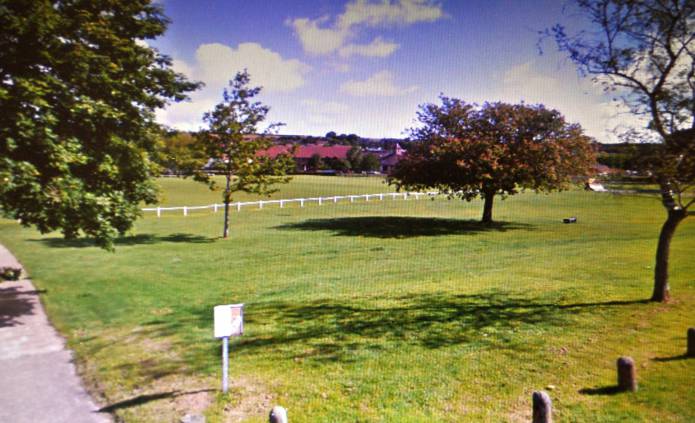 ILMINSTER Town Council is planning on setting up a new group to include members of the community who regularly use the Wharf Lane Recreation Ground and Britten's Field.
Chairman of the council's open spaces committee, Cllr Stuart Shepherd, is keen that people who use the recreational areas off Canal Way get involved.
"We know that this open space is important to a lot of people," he said. "Some use it regularly as a member of a sports club, other people use it more informally or on the spur of the moment as part of a group of family or friends.
"The planned Rec Users Group is a way in which people can put forward their concerns and ideas no what how they use the area."
The Users Group will meet at least twice a year and it will be able to make suggestions and recommendations to the open spaces committee about the management and maintenance of the Wharf Lane Recreation Ground and Britten's Field.
It is also intended that the Users Group will take a lead on actions to implement the masterplan to update the facilities that has already been agreed by the council and promote the use of the open space that is in the heart of the town.
The Mayor of Ilminster, Cllr Val Keitch, said: "The Rec and Britten's Field are often referred to as the green lung of Ilminster and local people are passionate about the maintenance standards and the facilities.
"The new Rec Users Group means that people who use and enjoy this space, which is so important to Ilminster, can have an ongoing influence over how it is looked after now and how planned improvements can be implemented."
Anyone interested in joining the Rec Users Group should contact the town council office on 01460-52149 or email town.council@ilminster.gov.uk .
PHOTO - TOP: The Wharf Lane Recreation Ground - better known as Ilminster Rec - taken from The Mead.
Tags:
News.