LEISURE: Cinderella with Broadway's young stage stars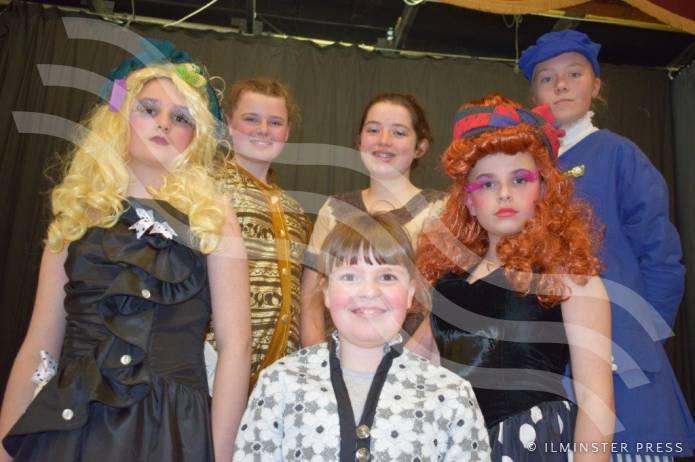 JUNIOR members of the Broadway Amateur Theatre Society have been busy preparing for their next production – Cinderella with Music.
The young stage performers will put on the show at Broadway village hall from Thursday, May 10, through to Saturday, May 12, at 7.30pm with an extra 2pm matinee on the Saturday.
Tickets are on sale at Horton Post Office, Harrimans of Ilminster or on the door.
Prices are £7 for adults and £4 for children.
There will be a bar, refreshments and a raffle.
More photos from the show will be posted on Ilminster Press website at www.ilminsterpress.co.uk soon.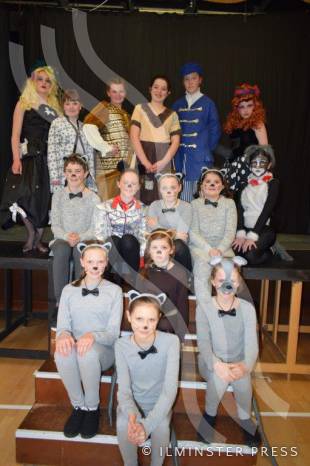 PHOTOS: Taken by Christine Jones.
Tags:
Leisure.