LEISURE: Win weekend tickets for Somerset Gin Festival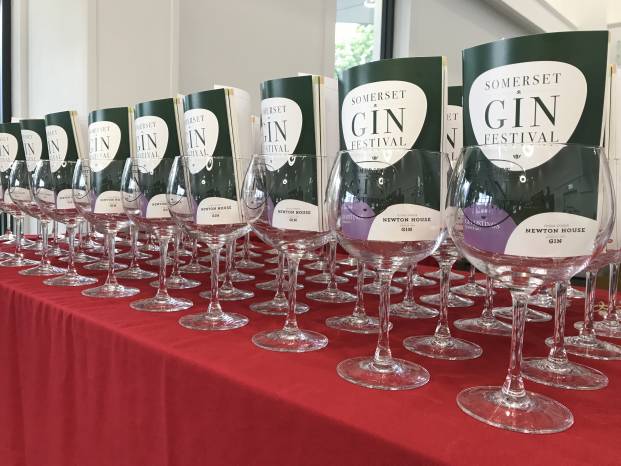 THE Westlands Entertainment Venue in Yeovil is getting ready for its fantastic Somerset Gin Festival which will be held this coming weekend (Friday, July 6, and Saturday, July 7, 2018) – and we've got three pairs of tickets to give away in a competition.
The Somerset Gin Festival will be offering visitors over 100 gins to try (via a token system) as well as masterclasses from industry experts, live music, and an exclusive mezze menu.
Using their free Copa balloon glasses and gin brochures, visitors can purchase tokens in order to try some of the unique gins on offer – each token being exchanged for a measure of gin, a garnish and a Fever Tree mixer.
Popular gins from last year's festival included one that changed colour once a mixer was added and some different flavoured gins such as marmalade and Turkish delight.
The festival will be welcoming some fantastic musical artists – Claire Martin, the Wessex Big Band and Ronnie Scott's All Stars in the ballroom, while an acoustic performance space will also run in the venue's lounge bar area.
Following last year's Somerset Gin Festival, the team at Westlands have been working to develop and increase the festival's offering, and Kazbar being confirmed as official partners for 2018 is just one of the new features of the festival for 2018.
The popular tapas and cocktail restaurant/bar Kazbar on South Western Terrace in Yeovil is regularly fully booked with people enjoying their extensive range of cocktails and tapas.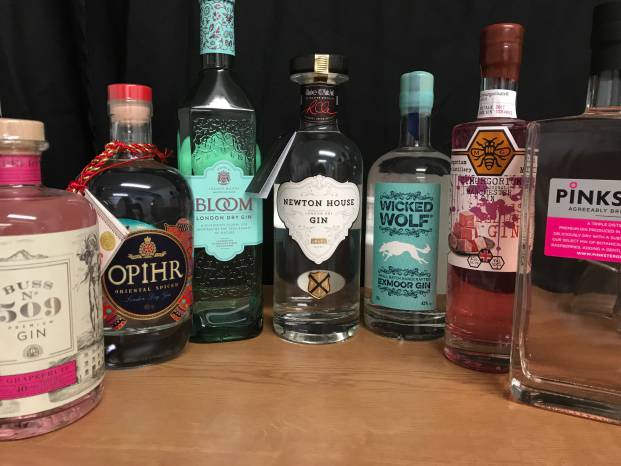 The Kazbar team will be serving up a range of their most popular gin-based cocktails at this year's festival. You can exchange two tokens for one generous cocktail or three tokens for two generous cocktails.
Entry to the Somerset Gin Festival starts from £9.50. Visitors can also sample the 100+ gins on offer whilst enjoying these performances.
The Somerset Gin Festival takes place on Friday (July 6) and Saturday (July 7) at Westlands Entertainment Venue – with various time slots available.
To book tickets visit westlandsyeovil.co.uk, call 01935-422884 or visit the Box Office at Westlands Entertainment Venue or The Octagon Theatre.
But the Yeovil Press has teamed-up with the Somerset Gin Festival to offer THREE PAIRS of WEEKEND TICKETS for people to win.
All you have to do is answer this question: Which popular tapas and cocktail restaurant/bar is an official partner of this weekend's Somerset Gin Festival?
Send your answers via email to yeovilpress@gmail.com by 7pm on Thursday, July 5, 2018, along with your name, address and daytime telephone number.
Winners will be notified via email.
Tags:
Leisure.