LEISURE: People really do Go Crackers for Christmas at Dillington House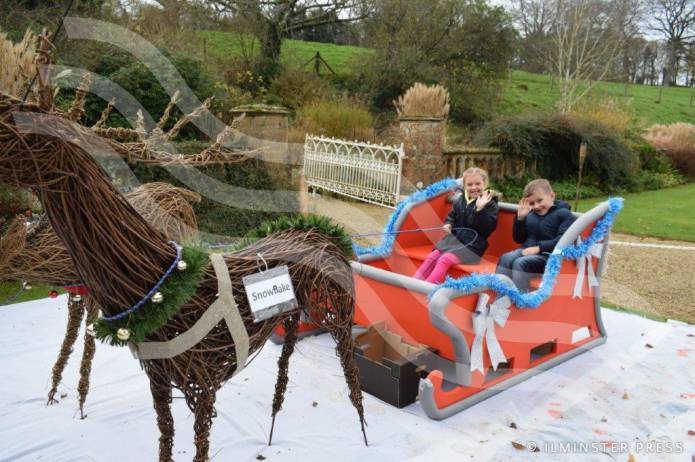 HUNDREDS of people have visited Dillington House which has been transformed into a magical winter wonderland complete with ice-skating rink.
The venue near Ilminster has been staging a Go Crackers festive event from Friday (December 1, 2017) through until Sunday (December 3, 2017).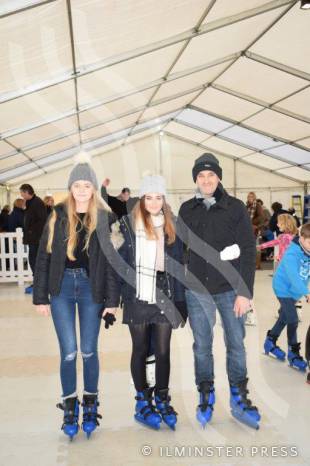 As well as the skating rink there have been plenty of other things going on for all the family to enjoy including more than 70 festive stalls, including food, bouncy castle, face painting, textiles, amusements and handcrafted gifts.
PHOTO - TOP: Young visitors try out Santa's sleigh which was situated at the front of Dillington House.
PHOTO - RIGHT: Having a go at ice-skating.
There was a candlelit carol service performed by the Martock and Ash Community Choir called Harmony 303 in front of the house on Saturday (December 2, 2017), while pupils from Ilminster's Greenfylde First School led a lantern parade across the grounds and Father Christmas and his elves were also in attendance.
Gates reopen on Sunday (December 3, 2017) with stalls open from 10am to 5pm. At midday, people will find a beautiful display of classic cars at the front of the house, and from 2pm Bartholomew's Hand Bell ringing group will be in the Mews Courtyard.
The ice skating rink will be open on Sunday from 9.30am until 4.30pm. It will cost on the day adults £7.50 and children £5.50 per hour.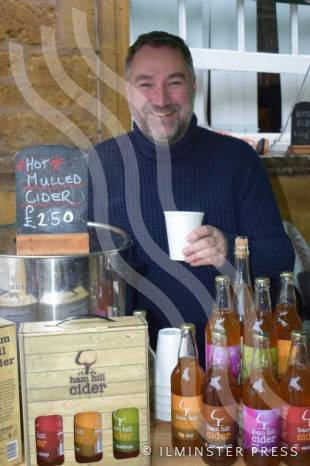 PHOTO - ABOVE LEFT: Chris Worledge of Ham Hill Cider.
PHOTO - ABOVE RIGHT: Holly Harris of Cottage Flowers.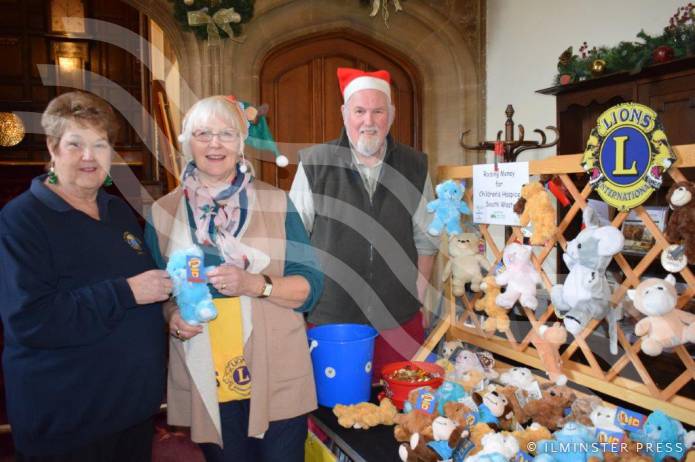 PHOTO - ABOVE: Members of the Ilminster Lions Club with a fundraising stall at the Go Crackers event at Dillington House near Ilminster.
Tags:
Leisure.