LEISURE: Early bird ticket discount runs out for Ilminster Fireworks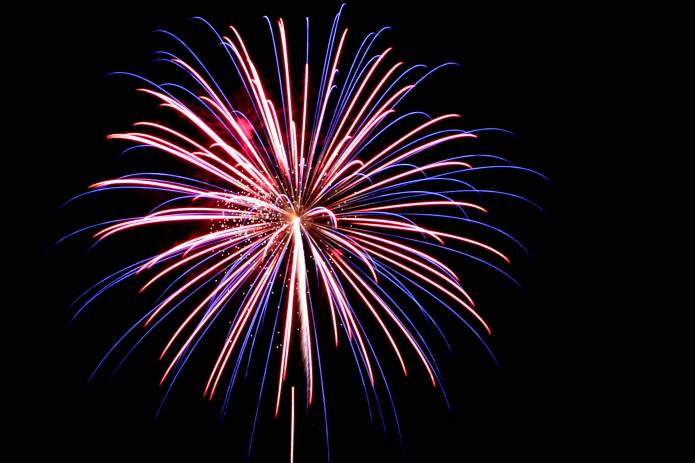 DISCOUNTED tickets for the annual Ilminster Fireworks Display at the Archie Gooch Pavilion in Brittens Field in Ilminster run out on Sunday (October 22, 2017).
The fireworks and bonfire will be held on Sunday, November 5, 2017, tickets available on the night priced £7 for adults and £3 for under-16s.
But discounted early bird tickets are available up until Sunday (October 22, 2017) priced £5.50 for adults and £2 for under-16s.
Tickets are available from the Shrubbery Hotel, Archie Gooch Pavilion, Bonners, Cottage Flowers, Harper Dolman & West, Harrimens and Spar Garage – although not all of these will be open on Sunday (October 22, 2017) for people looking to buy early bird tickets.
Gates to the Fireworks Display on Sunday, November 5, 2017, open at 4pm with the judging of a Guy Competition, which is open to all to enter, taking place at 4.45pm.
The bonfire will be lit at 5pm and the fireworks display at 6pm.
News and photos from the Ilminster Fireworks Display 2016 can be found on this link - http://www.ilminsterpress.co.uk/blog/2016/11/07/ilminster-news-fireworks-display-goes-off-with-a-bang/ .
Tags:
Leisure.