FOOTBALL: Warm-up tops for Ilminster A – thanks to Minster Electrical Contractors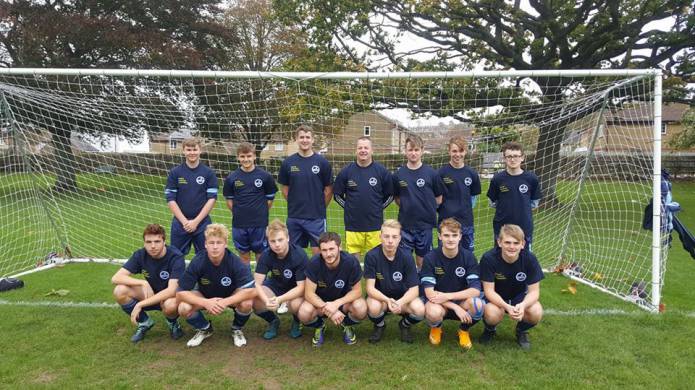 ILMINSTER-BASED Minster Electrical Contractors has been thanked for its sponsorship of warm-up tops for a local football team.
Ilminster A, who play in Division Three of the Perry Street League , are going well so far in the 2017-18 campaign and top the table with a maximum 21 points from their seven games played to date.
Victory number seven came on Saturday (October 21, 2017) and a 4-2 win over Farway Reserves as they took their goal tally for the campaign to 28 with having conceded just six.
Kenny Timson, of Ilminster A, said: "We would like to thank Craig Stuckey and Minster Electrical Contractors for providing the Ilminster A team with warm-up tops. They are very much appreciated by the lads."
Tags:
Sport.