LEISURE: Collie dog can take the lead in Goodnight Mr Tom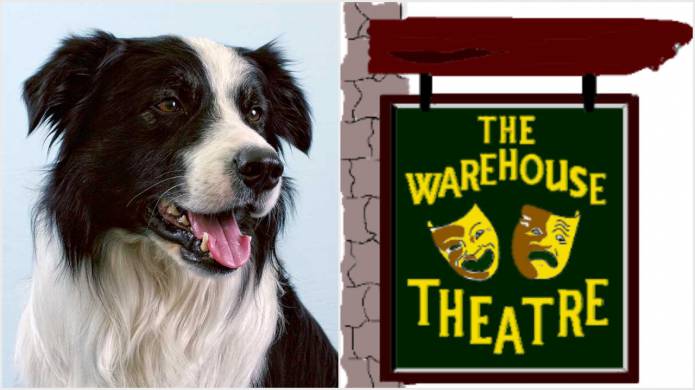 THE search is on for a collie dog to take "the lead" in the forthcoming Christmas production of Goodnight Mr Tom at the Warehouse Theatre in Ilminster.
The play will run from December 6-9, 2017, with a matinee performance on Saturday, December 9, 2017.
The collie and its owner are invited to attend an audition on either Wednesday, November 1, 2017, or Thursday, November 2, 2017, at 6pm at the Warehouse Theatre.
The successful applicant will need to attend rehearsals in November.
For further information please contact Ruth Proctor on the "dog and bone" at 01460-53636 or by email at ruthproctor@hotmail.co.uk .
Tags:
Leisure.