SCHOOL NEWS: No Pens Day at Greenfylde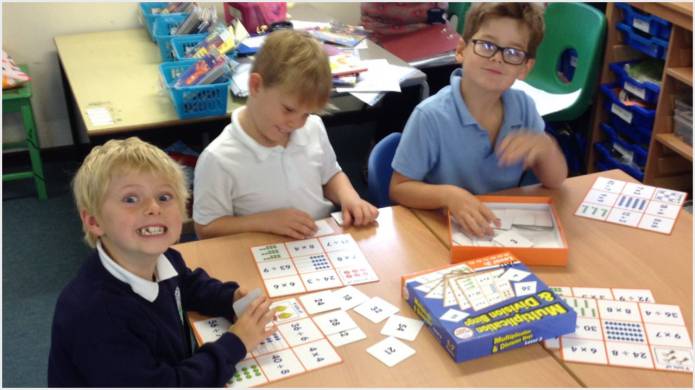 CHILDREN at Greenfylde First School in Ilminster put down their pens and picked up language in support of the national campaign No Pens Day Wednesday.
The event was held on Wednesday, October 4, 2017, and is a national speaking and listening event organised by the Communication Trust.
Greenfylde successfully organised a day for 350 pupils where all learning and assessment took place through speaking and listening, rather than writing.
School headteacher Claire Oaten said: "We believe that speech, language and communication skills underpin everything and directly affect our pupils' life chances and for this reason we have been delighted to support the Communication Trust by taking part in No Pens Day Wednesday for the last five years.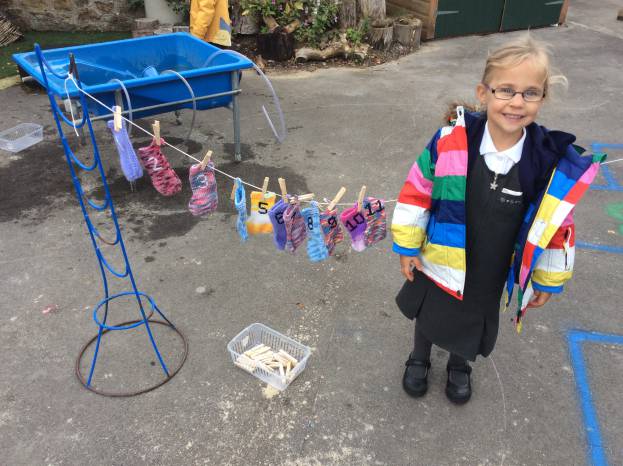 "This fantastic event focused on speaking and listening activities and we have seen pupils and teachers taking part in practical learning, maths games and story-telling."
Anne Fox, director of the Communication Trust, said: "A huge thanks goes to all the pupils, staff and parents at Greenfylde First School for taking part in No Pens Day Wednesday.
"Highlighting the importance of all children and young people's communication skills and teaching these skills in our schools and early years settings is so important.
"We hope more schools and early years settings will follow Greenfylde First School's lead and put down their pens in support of children's communication."
Tags:
Schools / Colleges.