LEISURE: Ilminster Youth FC disco fun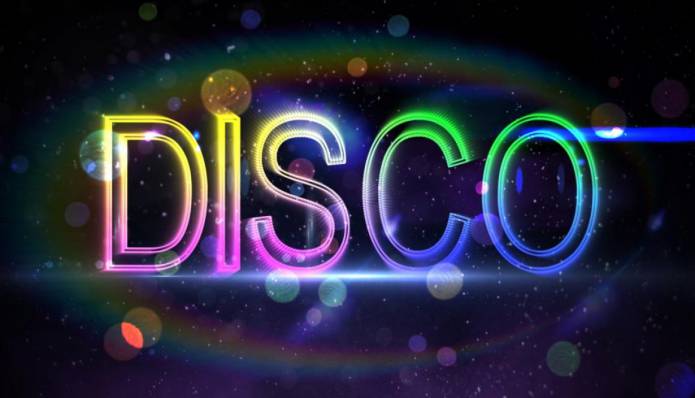 ILMINSTER Youth Football Club will be holding a Christmas Disco on Friday (December 22, 2017) at the Archie Gooch Pavilion.
All club members are welcome to attend the disco between 6pm and 8pm and parents can stay as well for the duration.
"We would like to wish everyone a very Merry Christmas," said a club spokesman.
Tags:
Leisure.