SCHOOL NEWS: Christmas jumpers at Greenfylde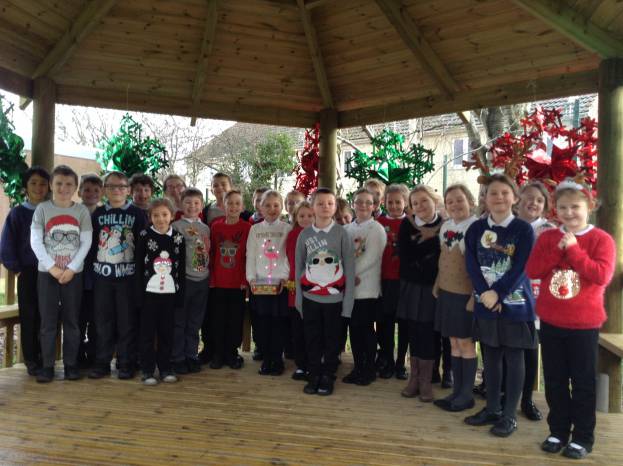 CHILDREN and staff at Greenfylde First School in Ilminster have been thinking about others by getting involved with the Save the Children's nationwide Christmas Jumper Day.
A myriad of woolly jumpers with snowmen, reindeers and shining stars were worn by pupils and staff at Greenfylde and donations amounted to a fantastic £222 for the charity.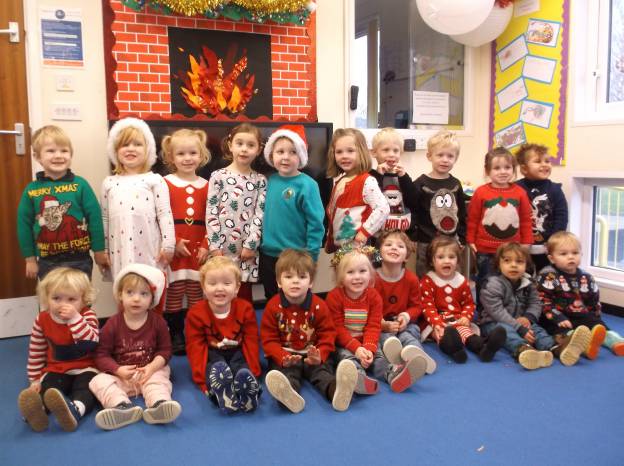 PHOTOS: Supplied by Greenfylde First School.
Tags:
Schools / Colleges.