CLUBS AND SOCIETIES: Ho-ho-ho with the Ilminster Lions and friends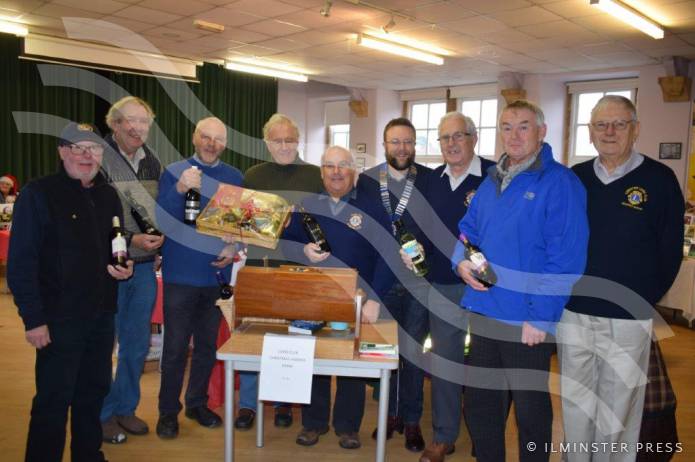 ILMINSTER Lions Club got into the festive spirit by hosting its annual Christmas Bazaar at the Blake Hall in South Petherton.
All proceeds and donations received by the Lions will be given to local deserving causes and charities supported by the Lions club.
A spokesman for Ilminster Lions said they would like to thank everyone who attended the bazaar and supported the event.
PHOTO: Members of Ilminster Lions Club at the Christmas Bazaar held at South Petherton.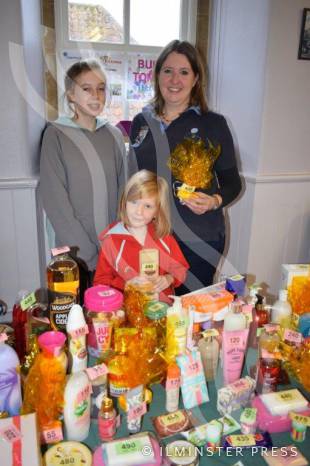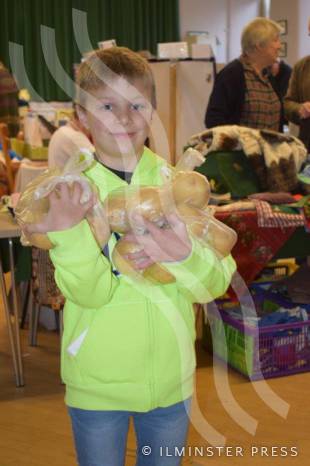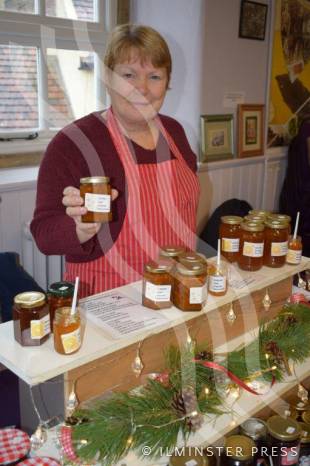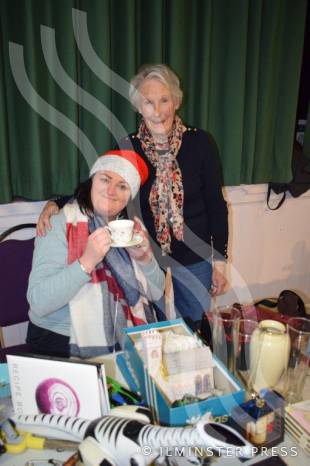 PHOTOS - ABOVE: Stall-holders at the Christmas Bazaar.
Tags:
Leisure.