LEISURE: Festive concert with Ilminster Belles and Serenade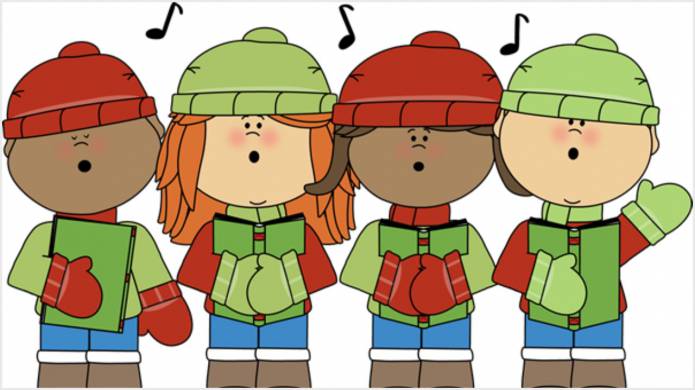 THE Ilminster Belles and Serenade group will be hosting a Christmas Concert on Friday (December 1, 2017) at the Minster Church in Ilminster.
The concert will start at 7.30pm and tickets are available – priced £5 for adults and £2 for children – from Harrimans in Silver Street, Ilminster, or available at the door on the night of the concert at the Minster.
It promises to be a real festive treat and there will be refreshments and a raffle for people to enjoy as well.
Tags:
Leisure.