LEISURE: Countdown to Christmas has officially started in Ilminster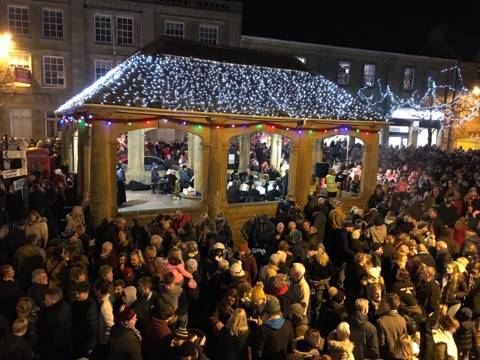 THE Christmas festivities got underway in Ilminster on Friday (November 17, 2017) with the annual switching-on of the festive lights and the Victorian Evening.
Hundreds of people crowded into the Market Square for the official switch-on of the Christmas lights – which are the envy of many neighbouring towns in Somerset.
All the hard work of the Christmas Lights Committee came to fruition when the switch was flicked to illuminate the town for the festive season.
Many of the town centre shops opened for Christmas shopping with staff dressed in Victorian attire, while there was plenty of entertainment for the crowds to enjoy.
PHOTOS: Courtesy of Jacqui Yeoell.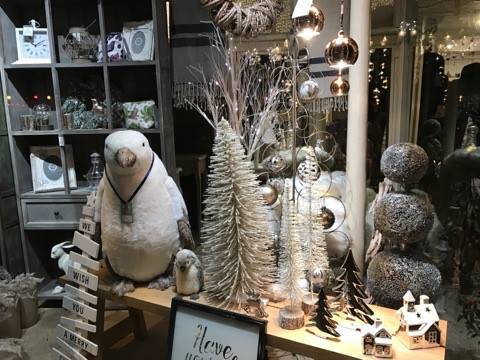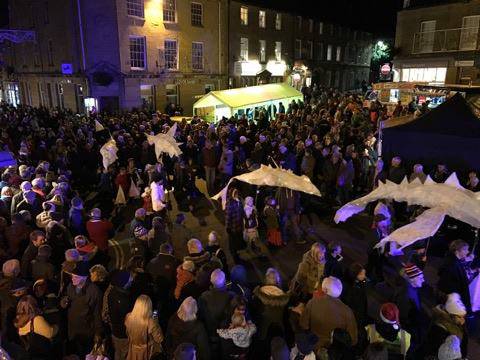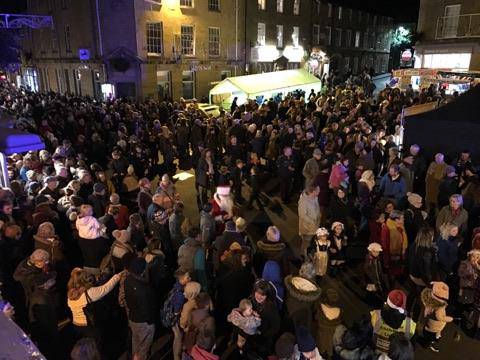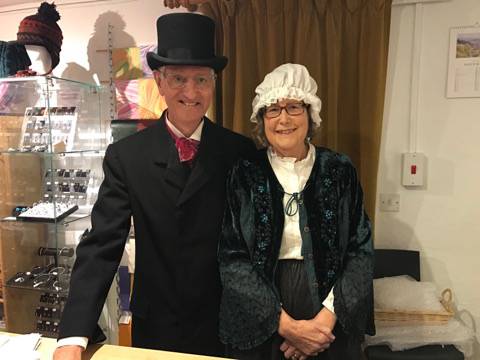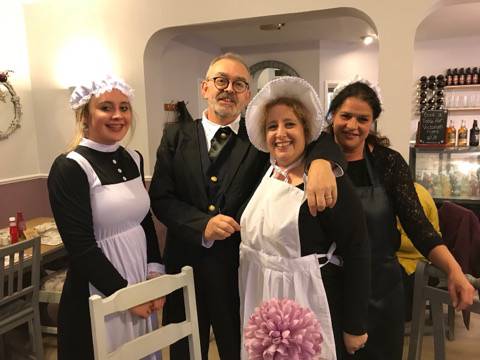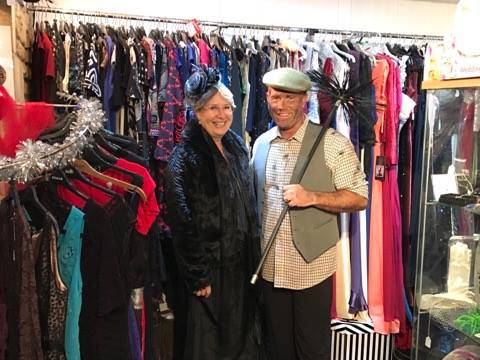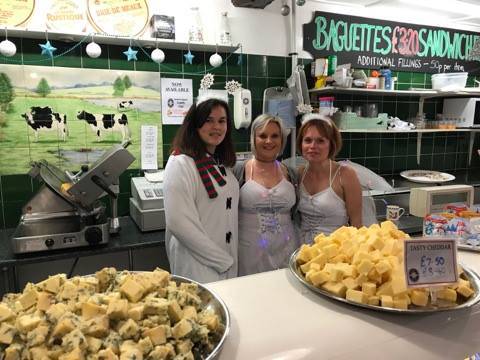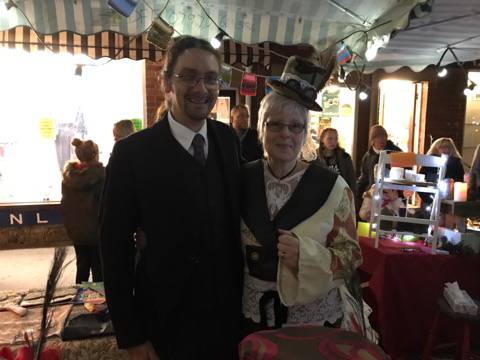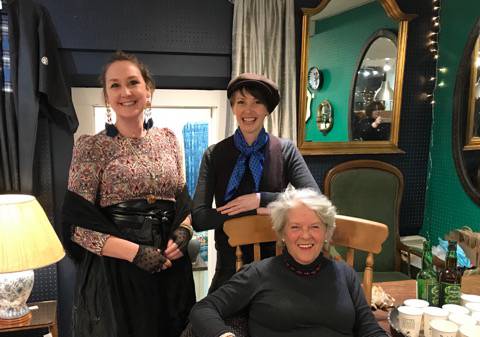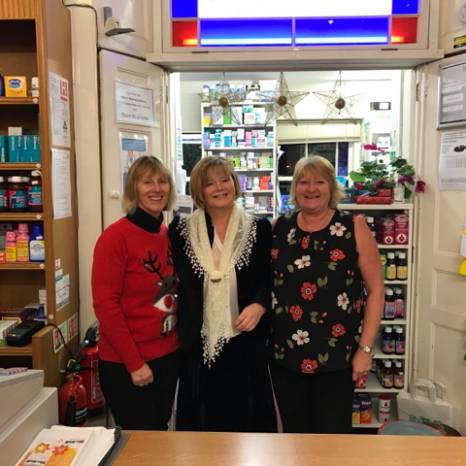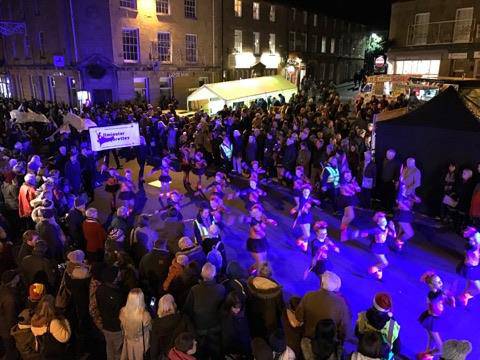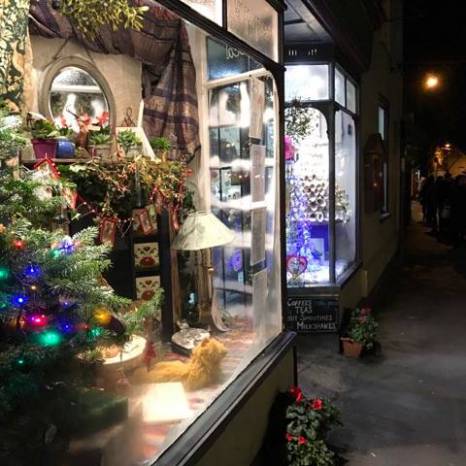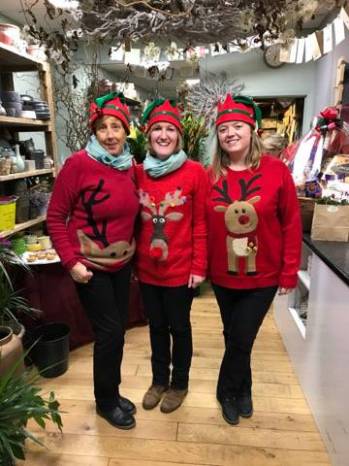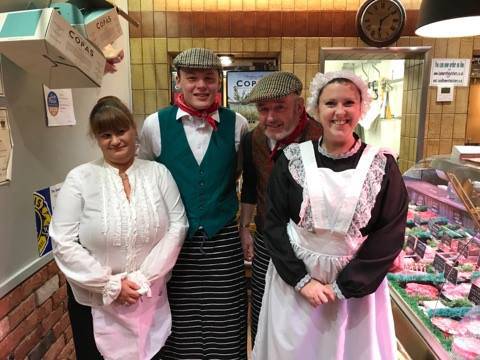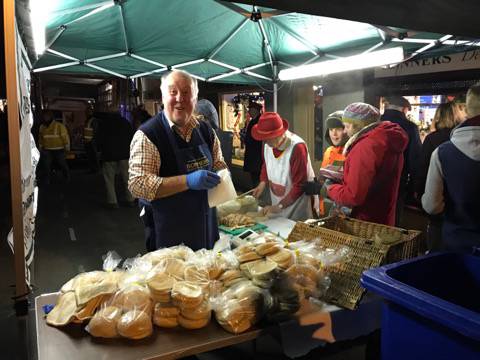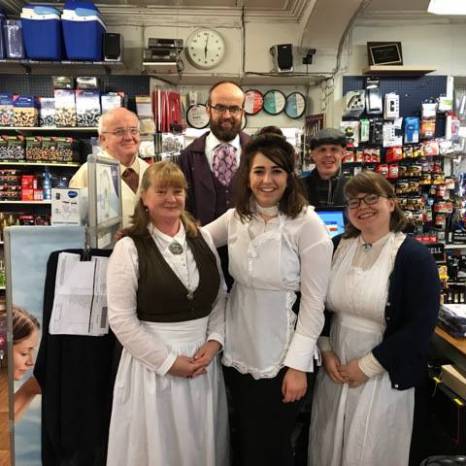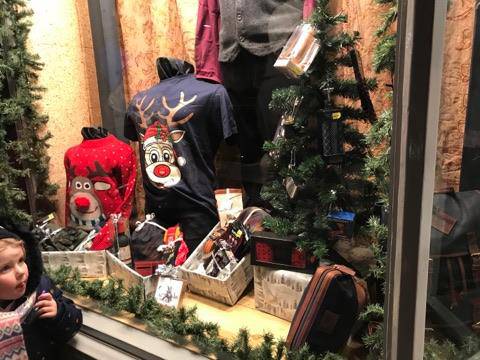 PHOTOS: Iminster Victorian Evening and Christmas Lights switch-on 2017. Friday, November 17, 2017.
Tags:
Leisure.