LEISURE: Fantastic night at Ilminster's grand fireworks display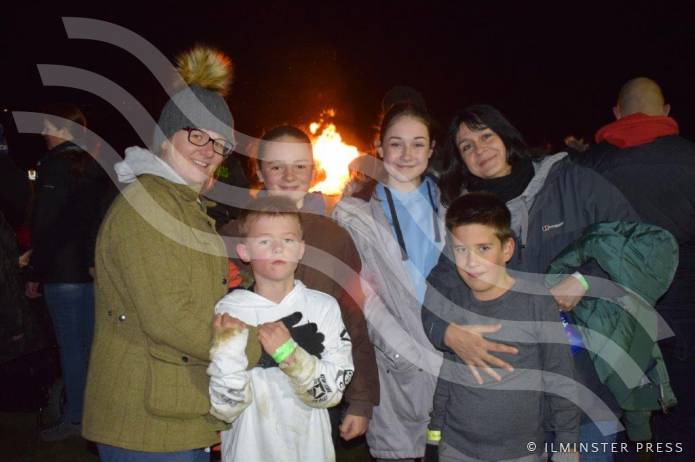 HUNDREDS of people descended on Britten's Field in Ilminster on Sunday (November 5, 2017) for an amazing bonfire and fireworks display.
The event was organised by the Ilminster Sports Club Ltd, which manages the Archie Gooch Pavilion, and was another sparkling night of fun, laughter, loud bangs and booming bonfire.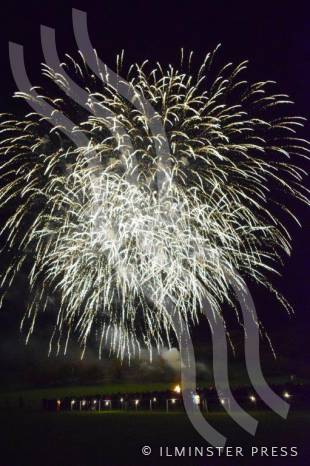 The countdown to the impressive fireworks display was led by the Mayor, Cllr Val Keitch, who congratulated everyone involved in the organisation of such a splendid event.
A minute's silence was held before the fireworks in respect of the fast-approaching Armistice Day on November 11.
A collection was held at the end of the night for the family of the woman who suffered terrible injuries in an accident at Chard Carnival on October 14.
The gates opened at 4pm and early on in the proceedings there was a display by the award-winning Ilminster Majorettes.
A spokesman for Ilminster Sports Club said: "We would like to say a big thank to everyone that came and supported our bonfire night. We think everyone would agree the fireworks were amazing.
"A big thank you to all the volunteers who helped make the night a success – especially the Ilminster Lions who did a fantastic job of marshalling the event."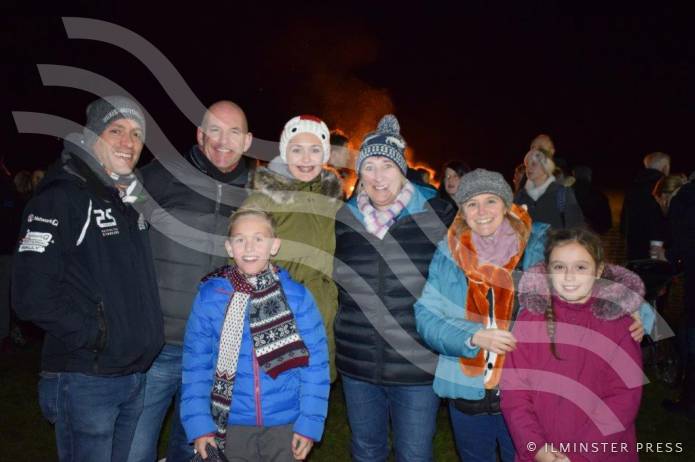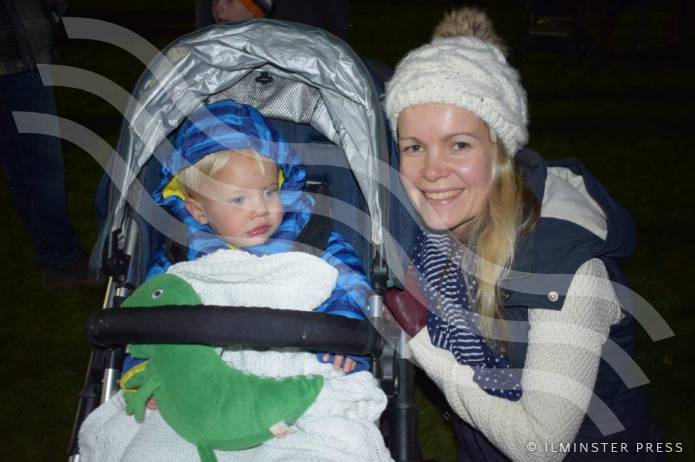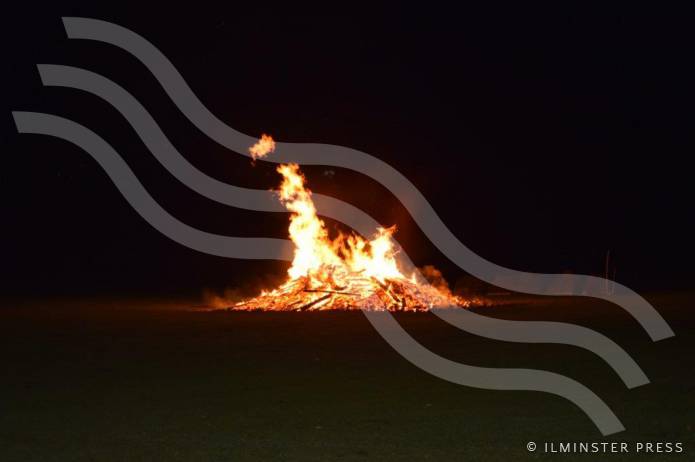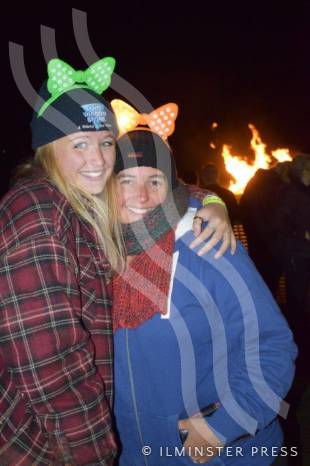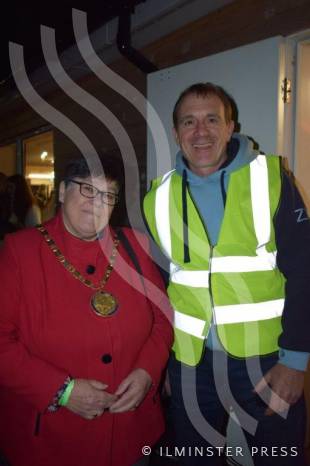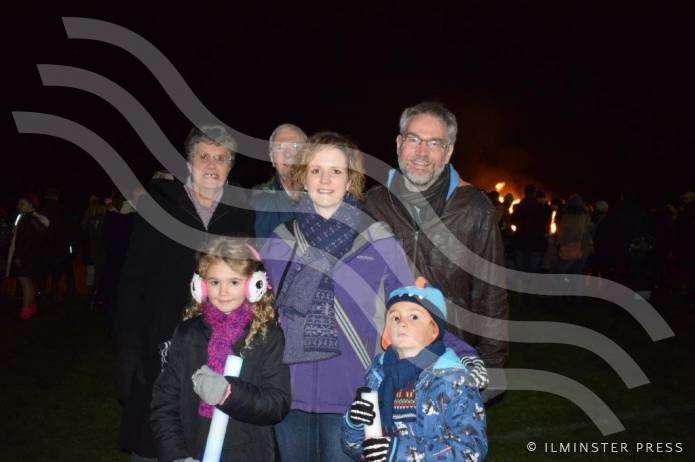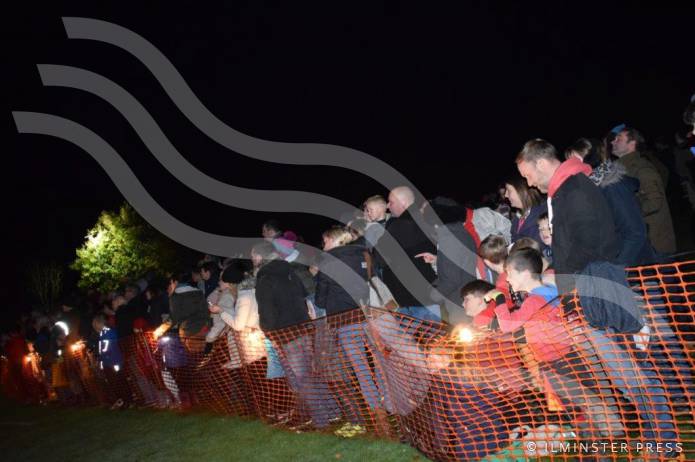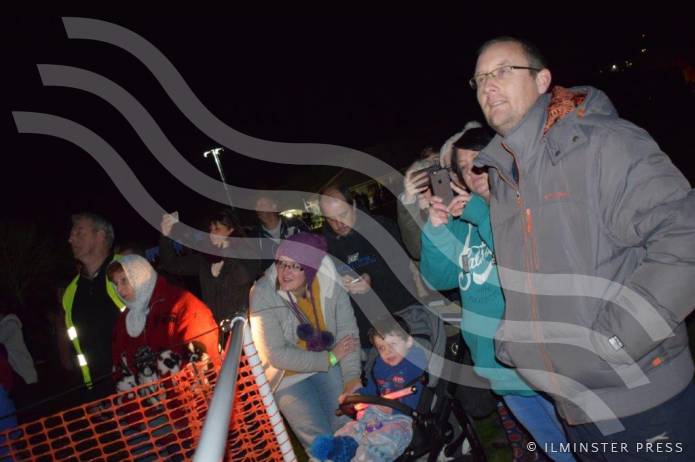 PHOTOS: Taken by Christine Jones at Ilminster's grand fireworks display on Sunday, November 5, 2017.
Tags:
Leisure.