LEISURE: Fireworks and bonfire at Britten's Field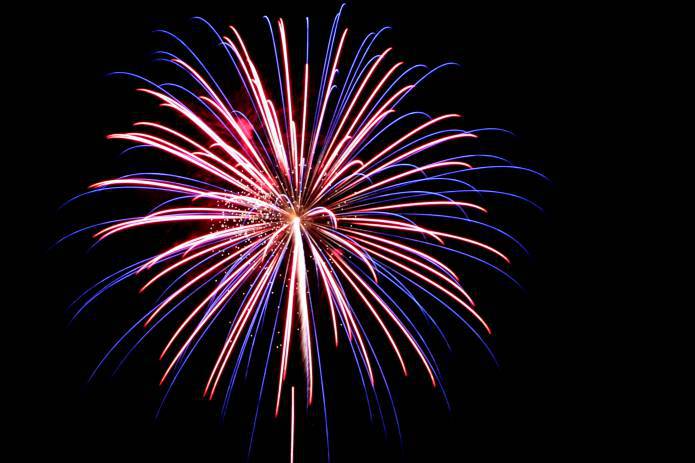 HUNDREDS of people are expect to descend on Britten's Field on Sunday (November 5, 2017) evening for the annual bonfire and fireworks event organized by Ilminster Sports Club Ltd.
In order to make the final preparations for the event, Britten's Field will be closed to the public from 3pm and stewards will be stopping people from going onto the field and asking those already there to leave.
The Mayor, Cllr Val Keitch, said: "We know that Britten's Field is a well-used area and therefore its closure will be inconvenient for some people, but we need to consider all the health and safety aspects of the bonfire and firework event.
"The safest thing to do is close the public entry points and restrict access to Britten's Field during the final preparations and until the event has finished and the main clearing up completed. Britten's Field should be open again as usual on Monday (November 6, 2017) morning."
The bonfire and firework event will be based at the Archie Gooch Pavilion and will include a barbeque and bar area. Tickets for the event can be bought on the gate which opens at 4.00pm - the bonfire will be lit at 5pm and the firework display will start at 6pm. 
Tags:
Leisure.