LEISURE: Christmas inspirations with Cottage Flowers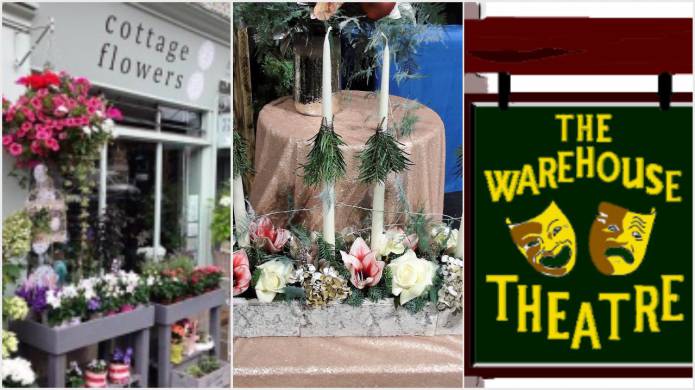 A WONDERFUL and inspiring morning will be held at the Warehouse Theatre in Ilminster where festive floral designs will be created.
The Cottage Flowers team from Ilminster will be hosting two demonstrations entitled Christmas Inspirations at the Warehouse Theatre in Brewery Lane on Friday, November 10, 2017, and Saturday, November 11, 2017, from 10am to 1pm.
Angie Blackwell, of Cottage Flowers, said: "Come and join us for an inspiring morning where we will be demonstrating a huge variety of designs for the home.
"We'll be there with two designers, two styles and two stunning scenes created using our favourite seasonal materials."
There will be lots of hints, tips and knowledge shared with festive refreshments and a raffle ticket included.
Call 01460-53020 to book your seat at the Warehouse Theatre for the demonstration which will also be raising money for Ilminster's Christmas Lights.
Tags:
Leisure.