SCHOOL NEWS: Future is looking bright for Wadham's A-Level students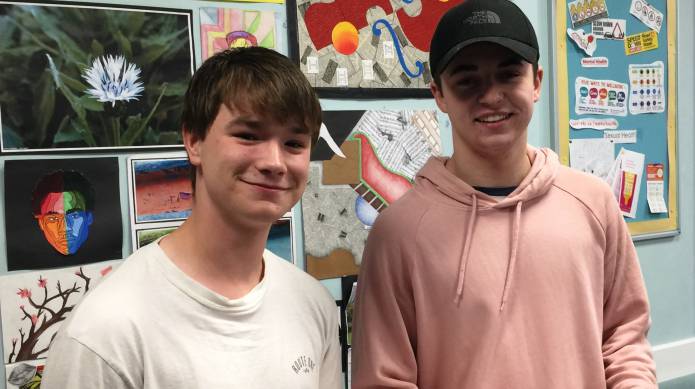 RAINY weather failed to dampen the spirits of students as they were in celebratory as they collected their A-Level results on Thursday (August 16, 2018) at Wadham School in Crewkerne.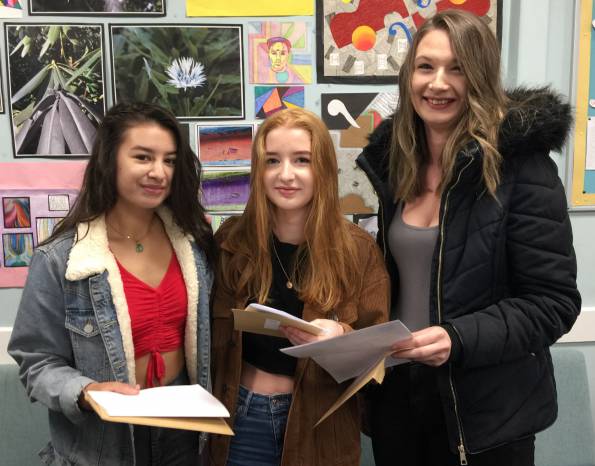 Tense moments for many as they logged into the UCAS website in the early hours were rewarded as nearly every student applying for university secured a place - just a couple will rely on the clearing process.
Amongst the outstanding results Tom Clark, achieved A* in Maths and As in Physics, Chemistry and Further Maths. Inspired by TVs Brian Cox he has chosen to study Theoretical Physics at Manchester University.
Local tennis star, Beth Lacey, has achieved a full scholarship to Presbyterian College, South Carolina having achieved a distinction in Sport and Physical Activity. She is pursuing her goal to play on the ATP Tour, following her captainship of Somerset U18s and being a member of the senior county ladies team.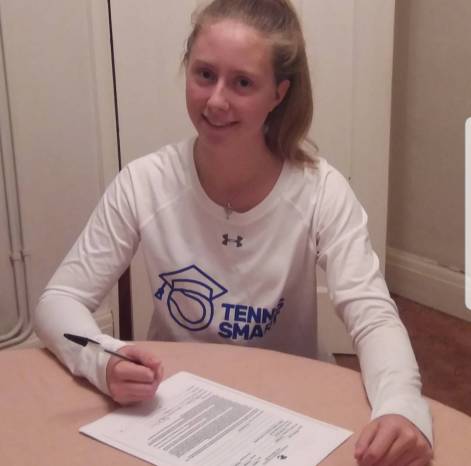 Beth said: "I chose this college because the facilities and coaching are fantastic and being a country bumpkin at heart Clinton is very rural, much like Somerset."
Headteacher, Matthew Gardner, said: "It's great to see some top level performances by the academically gifted, but what gives me a great deal of pleasure is seeing several students who had achieved average GCSEs flourishing in our sixth form and exceeding expectations with B and C grades.
"This is a real measure of how the special environment and dedicated staff at Wadham add value. I am very proud of all the students that have graduated from Wadham this year."
Laura Brown, head of Sixth Form, said: "Whilst the focus for many is to gain a university place, we have a number of students achieving good A-Level results that have opted for a vocational route, going on to apprenticeships in IT, care and marketing or directly into employment.
"The school's strong relationship forged with local employers has helped to create these opportunities."
This year sees continued impact from reforms to the A Level grading as part of the government's three year transition to a new examination format. This has included significant changes to the syllabus and greater emphasis on exams rather than assessed coursework.
Feedback from students and staff indicate that the exams were tougher this year, however, nationwide the same proportion of students will achieve each grade. Just under 50% of the grades at Wadham were A* to C.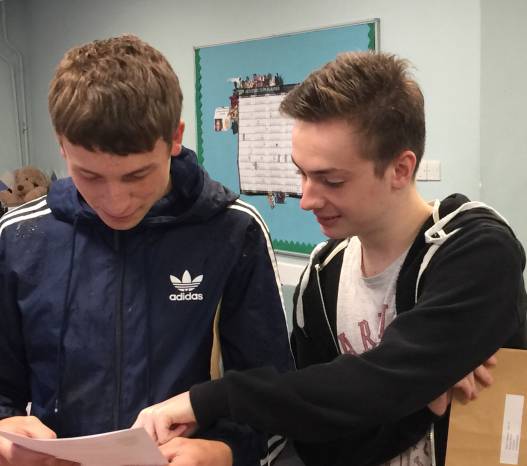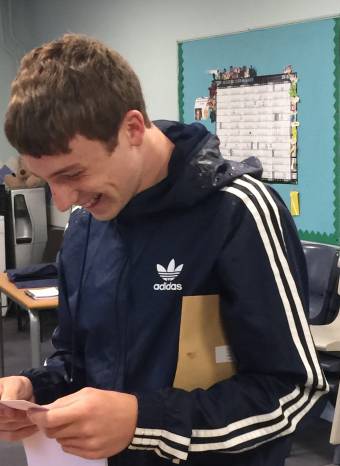 PHOTOS: Supplied by Wadham School.
Tags:
Schools / Colleges.