SCHOOL NEWS: Greenfylde is an "excellent" school – that's official!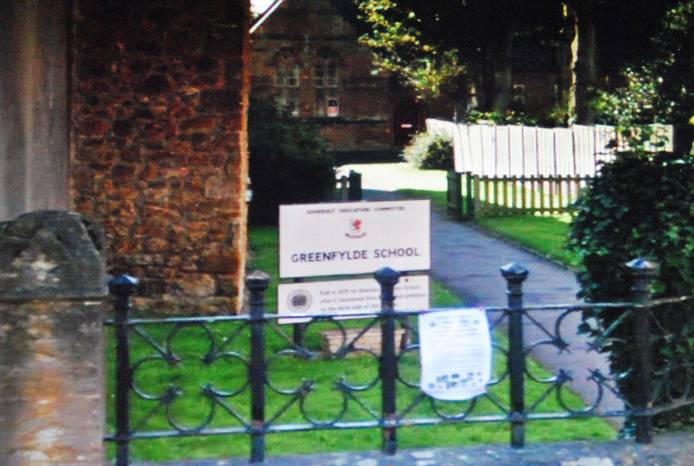 GREENFYLDE First School in Ilminster has been celebrating after having been given an "excellent" grade by school inspectors.
The Church of England school was inspected by Revd David Hatrey, of the Statutory Inspection of Anglican and Methodist Schools, better known as SIAMS, in May.
And headteacher Claire Oaten was delighted to tell the Ilminster Press that Greenfylde had certainly ticked the boxes of the inspector.
The inspection report said: "The distinctive Christian vision is fundamental to the work of the school – shaping its strategic direction and daily life.
"Pupils feel they are special and show a high degree of respect for others as part of their caring community.
"There is a rich tangible culture of aspiration across the school which leads to pupils having high expectations. Pupils have an extensive range of opportunities to develop their God-given talents."
The report added: "The school is recognised as a centre of excellence for its work in special educational needs. Innovative approaches transform pupil's progress and raise their confidence in their own ability.
"Pupils articulate a deep understanding of Fairtrade issues linked to disadvantage and deprivation which are significantly beyond the expectations for their age groups."
Headteacher Claire Oaten said: "We are so pleased to have achieved the highest rating of 'excellent' and since the new framework was introduced in September 2018 we are the first school to achieve this in the local area. We are thrilled."
The report does, however, highlight a couple of areas for the school to look at improving in the future - extending opportunities for pupils to plan and lead worship and how it can influence their lives in and out of school.
Tags:
Schools / Colleges.