SCHOOL NEWS: Stories for all the family at Greenfylde
FAMILY story time took place at Greenfylde First School in Ilminster with families sharing in the enjoyment of a good book with their child.
Originally planned for Reading Week, the event was postponed due to the snow but the delay did not diminish the enthusiasm of parents, grandparents and children as young and old shared books brought from both school and home.
A school spokesman said: "What was wonderful to hear were the discussions about stories that mean so much in childhood, either favourite stories if you are a child now or the ones from childhood that never leave you.
"Books truly brought people together with that shared wonder of allowing yourself to drift into that magical storyland."
The event proved so successful that the school are looking to put on more of these shared story times in the future.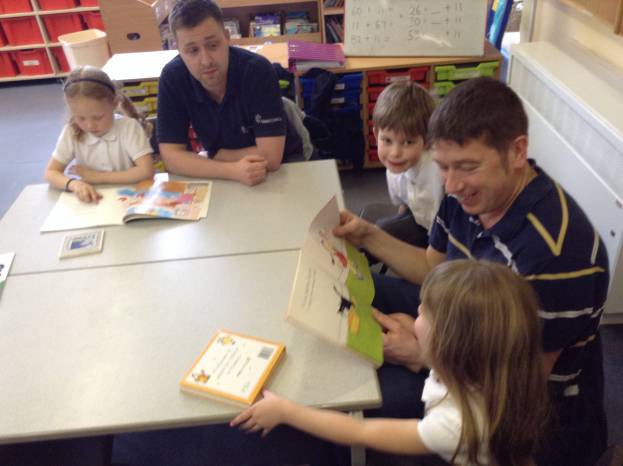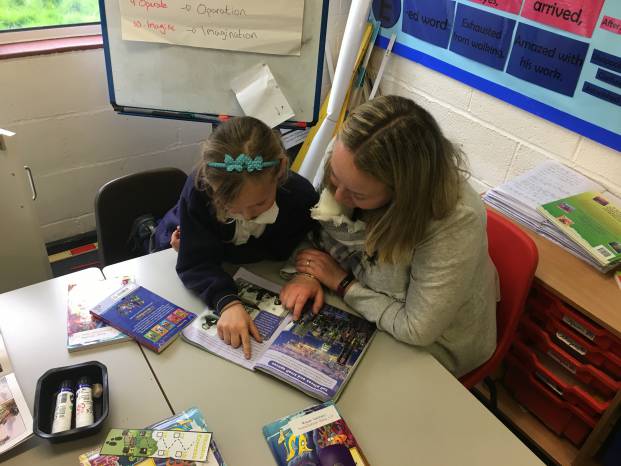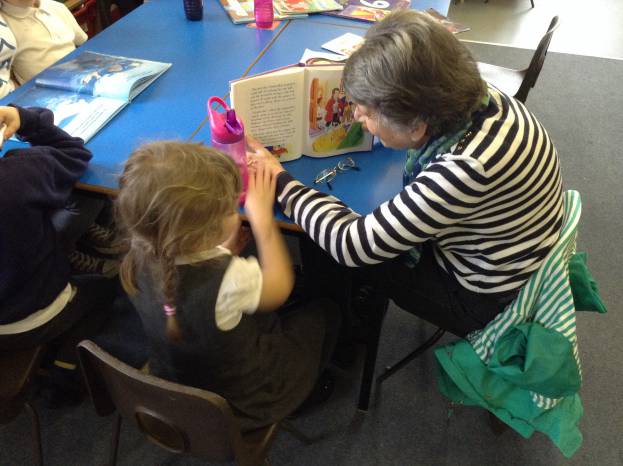 PHOTOS: Submitted by Greenfylde First School.
Tags:
Schools / Colleges.