SCHOOL NEWS: Natasha supports the Little Princess Trust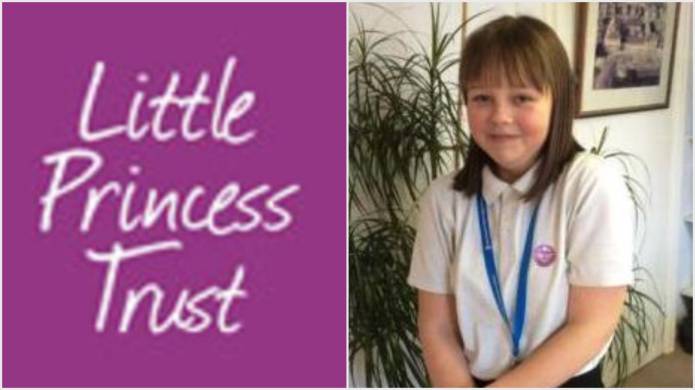 SWANMEAD School pupil Natasha Paramore really is a cut above the rest when it comes to raising money for charity – she had her long hair chopped off for charity.
Pupils at teachers at Swanmead had got used to the long flowing locks of Natasha during the past two-and-a-half-years.
But it was not long after the start of the New Year that Natasha took the decision to have a change and, as she described it, a "serious cut" and do it in aid of a good cause.
The Littles Princess Trust provides real hair wigs to children and young adults up to the age of 24 who have sadly lost their own hair due to cancer treatment and other illnesses.
Inspired by the charity, Natasha donated several long inches of her hair to the Little Princess Trust in the hope that it will be used to support others.
Swanmead headteacher Mark Walker said: "What a fantastic gesture by Natasha and even though we all liked her with long hair – we really do love the new haircut!"
PHOTO – TOP: Natasha Paramore.
Tags:
Schools / Colleges.