SCHOOL NEWS: Farewell to "inspirational" English teacher at Swanmead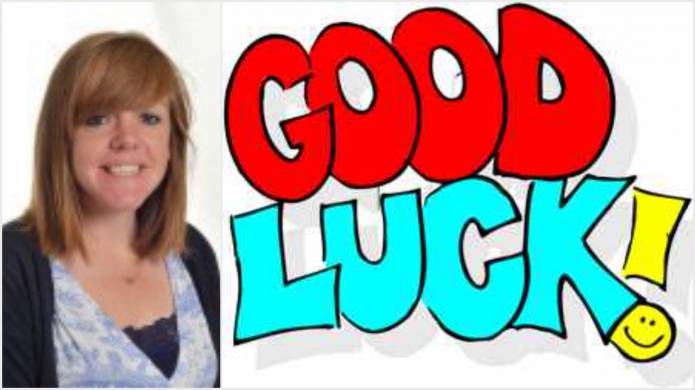 SWANMEAD School in Ilminster is wishing English teacher Louisa Donkersley well for the future with her moving on to pastures new after more than ten years at the school.
English teacher Mrs Donkersley is leaving Swanmead to pursue other ventures and to spend more time with her husband and young family.
Headteacher Mark Walker said: "Many former pupils to the school will often refer to Mrs Donkersley as the inspiration towards them being successful in GCSE and in choosing to do English language or English literature at A-Level.
"It is with sadness that we say our goodbyes to Mrs Donkersley on Thursday (February 8, 2018). As a teacher of English, Mrs Donkersley has worked tirelessly for the school – committing herself to high quality lessons and playing a full part in all aspects of Swanmead life."
Mr Walker added: "We thank her hugely for all she has done and achieved during her time at Swanmead."
PHOTO – TOP: English teacher Louisa Donkersley.
Tags:
Schools / Colleges.