SCHOOL NEWS: Swanmead shine with the bat and ball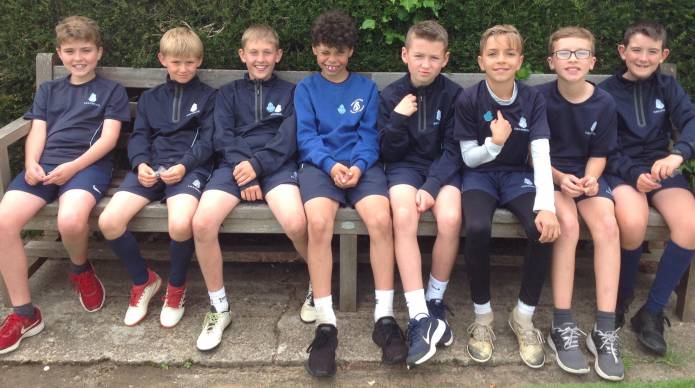 CHILDREN  at Swanmead Community School in Ilminster have had a faultless campaign to their cricket season – dominating teams across Somerset to continue a superb winning run.
Both the Year 5 and Year 6 cricket teams have won all games of their district season cleaning at tournaments with a full range of trophies and accolades won.
The Year 6 team has gone a stage further. In addition to winning all their district games they also dominated at the Area Cricket Finals held just before half-term.
This perfect winning streak means that they now progress to the County Finals at Wembdon CC.
Meanwhile, Year 7 pupil Lachlan Rice had a superb all-round performance in a recent game for Somerset against Gloucestershire.
The budding Somerset star selected once again for the County Under-12s took 4-12 with the ball and hit 21 when batting.
Headteacher Mark Walker said: "Lachlan certainly has caught the eye of the coaching staff at Somerset and as a regular visitor to the County Ground, I fully expect to see Lachlan down there playing at some point in the near future.
"A fantastic talent and this was a really great start to the new county season."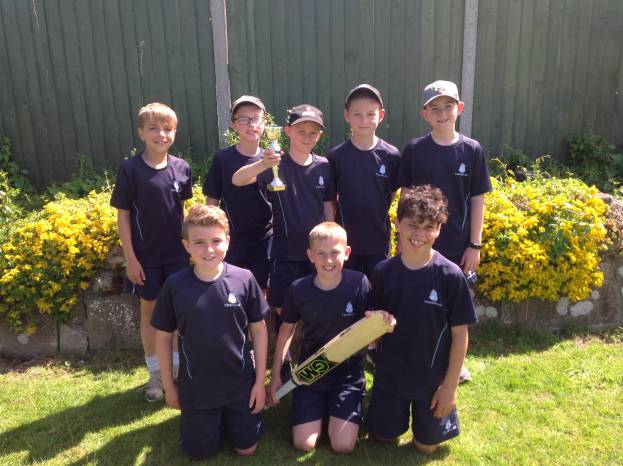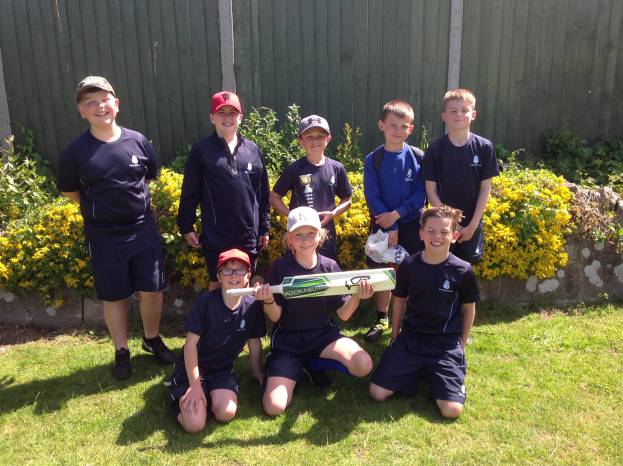 PHOTOS: Submitted by Swanmead School.
Tags:
Schools / Colleges.