SCHOOL NEWS: Swanmead's day at the home of cricket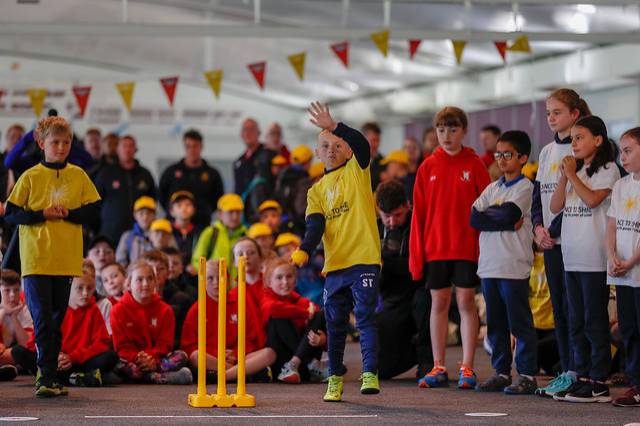 THIRTY pupils from Years 5 and 6 at Swanmead Community School in Ilminster journeyed to London and to the home of cricket, Lords.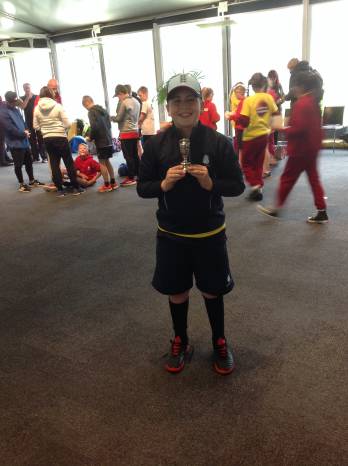 It was an early start for the youngsters who made it to St John's Wood in plenty of time ready for the Chance to Shine event.
Swanmead children were invited following their win at the Somerset Primary Schools World Cup Presentation event.
Despite the poor weather the children enjoyed becoming involved in a whole range of activities across the famous ground.
This included a tour of the changing rooms and media centre, some mini cricket activities and even making the cricket teas!
Swanmead's children also had the chance to spend some time with former England cricketer Matt Prior who was on hand for selfies and signing autographs.
Headteacher Mark Walker said: "What an opportunity for these children to visit Lords. It has been a tremendous cricket season for the school and this certainly was the 'icing on the cake' in terms of a reward for their hard work and dedication to cricket.
"It will certainly be something they will remember for a very long time."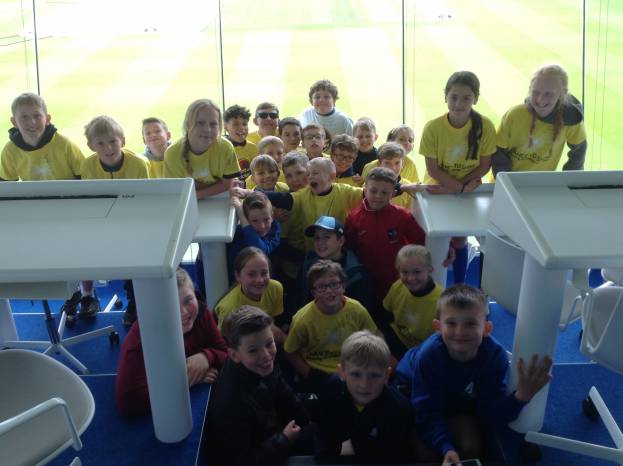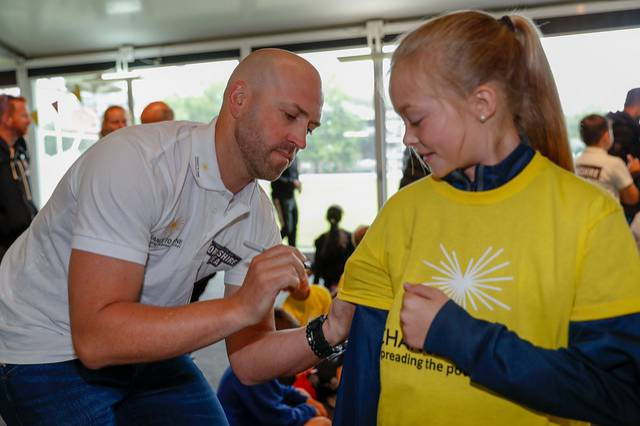 PHOTOS: Submitted by Swanmead School.
Tags:
Schools / Colleges.