CLUBS AND SOCIETIES: Recruitment night for Ilminster Majorettes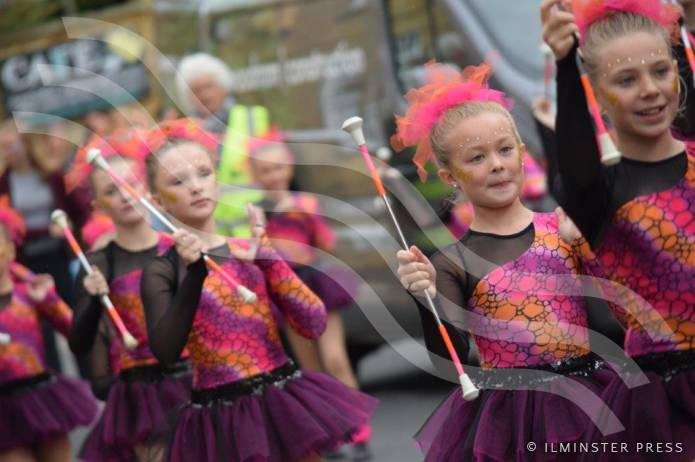 THE award-winning Ilminster Majorettes will be holding a recruitment evening next month in a bid to find new members.
Following another successful Carnival season in which the Ilminster Majorettes once again won a clutch of awards, the group is now looking to expand its team membership.
A recruitment evening will be held on Wednesday, November 8, 2017, from 5.30pm to 7pm at the Ile Youth Centre in Ilminster.
Would-be majorettes need to be aged from four upwards.
"Come and have a look, meet the team and sign up," said a spokesman for Ilminster Majorettes.
Tags:
Leisure.