ILMINSTER NEWS: Tasty way of fundraising for Alzheimer's Society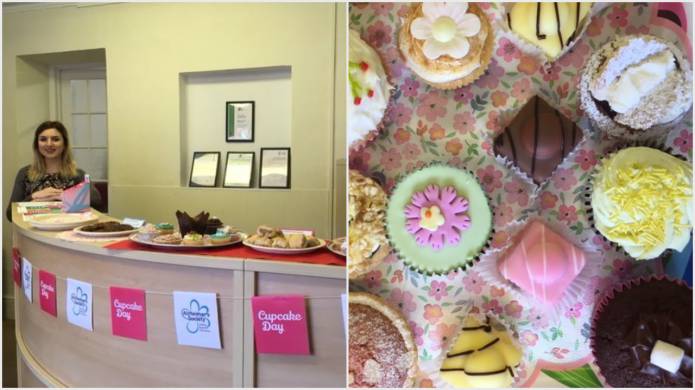 THE offices of Milford & Dormor in Ilminster held a fundraising event to help raise money for the Alzheimer's Society on National Cup Cake Day.
A wonderful array of cakes were available for staff and visitors to buy and devour with each cupcake sale helping to fund pioneering research, crucial support services and pioneering care into dementia.
PHOTO: Submitted.
Tags:
News.