SCHOOL NEWS: All change on education system in Ilminster and Crewkerne?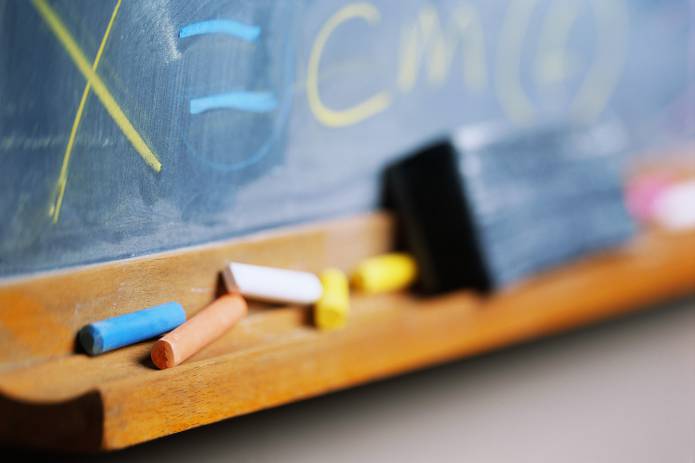 TALKS about a major shake-up of children's schooling in Ilminster and Crewkerne have started which could see it going from the existing three-school system to a two-tier system.
Currently children in Ilminster go to Greenfylde First School up to nine years and then onto Swanmead Middle School before venturing over at the age of 13 to Wadham School at Crewkerne where they complete their GCSEs and possibly stay on for Sixth-Form and A-Levels.
In Crewkerne children start off at either St Bartholomew's First School or Ashlands First School and then move to Maiden Beech Academy and then Wadham.
But now Somerset County Council, which acts as the local education authority, is looking at seeing children go to just two schools – an infant/primary school from four to 11 and then a comprehensive school.
For example, not far from Ilminster is Neroche Primary School at Broadway where the vast majority of its pupils then go on to Holyrood Academy in Chard.
But although talks are underway about a change in system a county council spokesman has said that it is very early days before any final decision is made.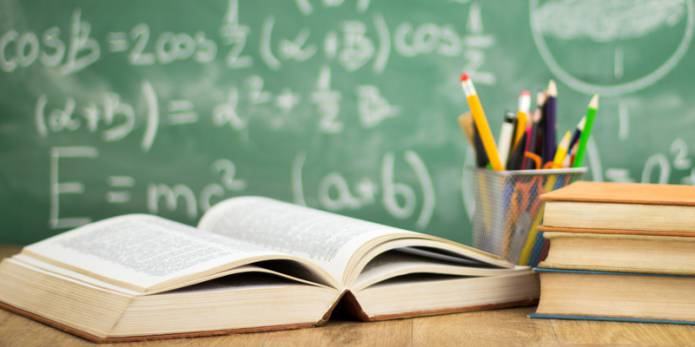 "We are at a very early stage in the process and have started informal discussions with headteachers and governors but no decision has been made and wouldn't be made without consultation," said a spokesman at County Hall.
"The current structure of schools in the area is not sustainable and needs to be reviewed to ensure that the good quality of education that the children in this area currently receive can be sustained and built on in to the future.
"We intend to work closely with all the schools and approach this in a way that keeps any disruption to an absolute minimum.
"Any change is bound to be unsettling to parents, but can reassure them that our only interest is meeting the long-term educational needs of children in the area."
A decision on the future of education in the area could go a long way to determining whether a planned new school in Ilminster is built on land off Canal Way.
Tags:
Schools / Colleges.