SCHOOL NEWS: Cakes prove winning recipe for Horses Helping People charity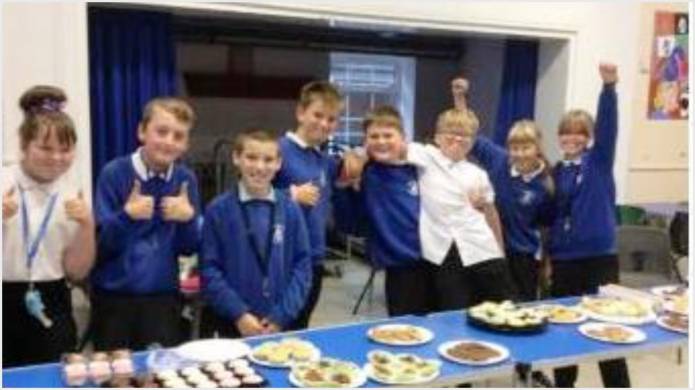 A GROUP of Year Seven pupils at Swanmead School in Ilminster arranged a highly successful Bake Sale in aid of charity.
The group wanted to raise money for Horses Helping People – a charity specialising in supporting young people who develop dementia and whose therapy it has been proven is aided by relationships with horses.
The group did a great job and raised £74.
A spokesman for Horses Helping People said: "Therapeutic horsemanship benefits a wide range of adults and children, including those with behavioural challenges, mental health problems and learning difficulties.
"It helps to improve mental and physical wellbeing and social skills.
It is also beneficial for anyone looking for a new way to improve confidence and self-awareness, or for a relaxing break from routine.
"At Horses Helping People the focus is on building a trusting partnership between horse and human. It's not all about riding, although some clients may ride as part of their activities."
More news about the charity can be found on this link - http://horseshelpingpeople.co.uk/ .
PHOTO: Courtesy of Swanmead School.
Tags:
Schools / Colleges.