SCHOOL NEWS: Greenfylde enjoys Victorian Day festivities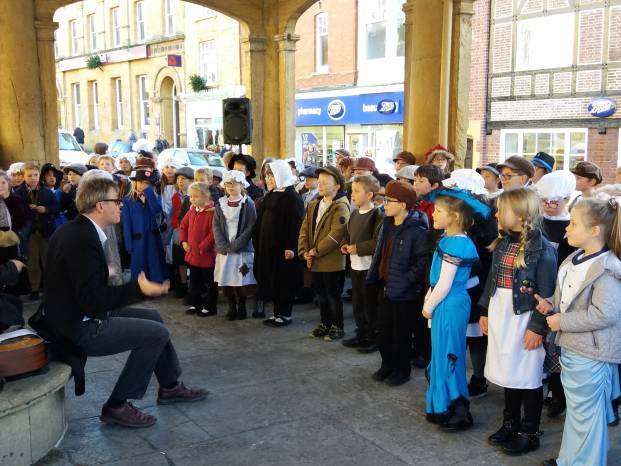 CHILDREN from Greenfylde First School in Ilminster had a great time getting into the festive spirit by joining in with the annual Victorian Day celebrations.
During the day on Friday, November 17, 2017, the pupils went on a tour of Ilminster and helped support Year Three children who all performed Victorian nursery rhymes in the Market Square for the community and their families.
It was also a day for lantern making with the children making their creations so they could take part in the evening parade and Year Four were very fortunate to have a workshop from Richard Godden, of PlayArt, who helped them create some large undersea creature lanterns that helped lead the parade and are now proudly on display in school.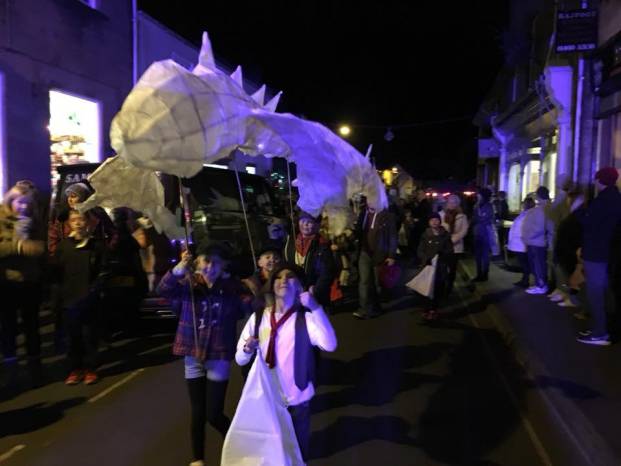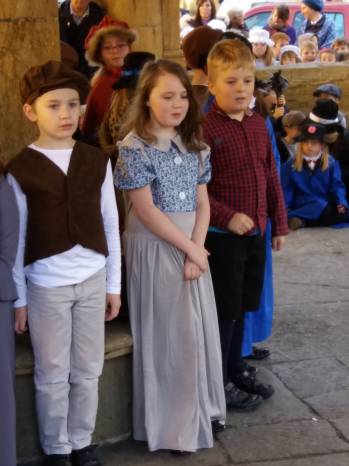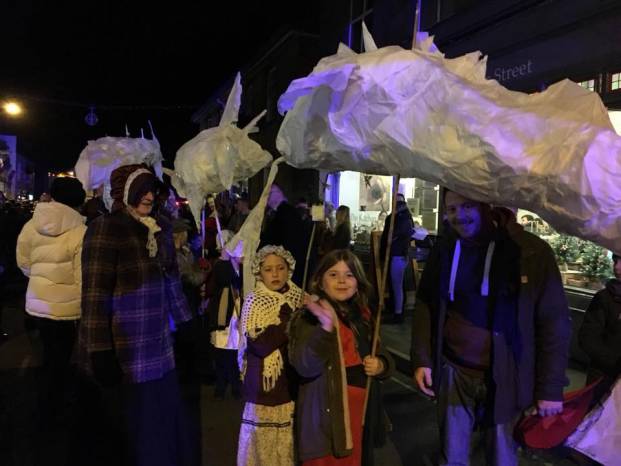 PHOTOS: Courtesy of Greenfylde First School.
Tags:
Schools / Colleges.