ILMINSTER NEWS: Have your say on education shake-up in Ilminster and Crewkerne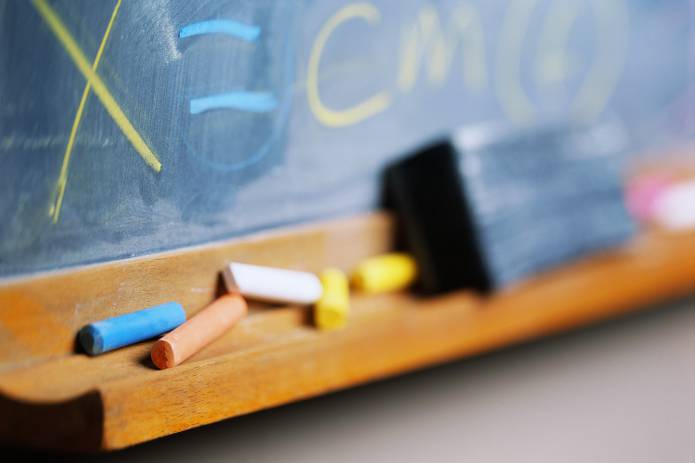 MEMBERS of the public are invited to have their say on plans to transform how education is delivered in the Ilminster and Crewkerne area.
 Somerset County Council has today (Tuesday, November 3, 2020) announced details of a public consultation on proposals to move from the current three-tier school system to a two-tier model of primary and secondary schools. This follows a decision to undertake a consultation made by the Council's Cabinet on October 21.
The consultation will run for four weeks between Thursday, November 12, and Thursday, December 10. It provides an opportunity for those who wish to have their say on the council's plans.
Due to the restrictions on public events due to coronavirus, a series of virtual Teams Live consultation events are being organised to take place as follows:
Tuesday, November 17: 5.30pm-7.30pm.
Wednesday, November 18: 7.45pm-9.45pm (Misterton First School specific).
Tuesday, November 24: 7.45pm-9.45pm.
Thursday, November 26: 4.15pm-6.15pm.
The proposals could see the education system in Ilminster dramatically change with Swanmead Community School and Greenfylde First School being replaced by a newly-named primary school. Children would then leave the new school at 11 and move to Wadham School at Crewkerne – unless parents decide to send their children elsewhere such as Holyrood Academy at Chard – for their secondary education.
Anyone is welcome to attend. Event registration details will be published on Thursday, November 12, at www.somerset.gov.uk/crewkerne-and-ilminster-strategic-school-review .
Consultation responses should be submitted between November 12 and December 10. This can be done by completing an online questionnaire which will be available between these dates at www.somerset.gov.uk/schoolsconsultation .
Anyone with specific questions requiring a response is encouraged to email crewkerneilminsterschools@somerset.gov.uk or send them in writing to 'Crewkerne & Ilminster Consultation, Somerset County Council, PP-B3E3, B3 East, County Hall, The Crescent, Taunton TA1
4DY.'
Cllr Faye Purbrick, the county council's education and transformation spokesman, said: "We have put together these plans to ensure every child in the Crewkerne and Ilminster area can continue to receive the first class education they absolutely deserve.
"We want people to be involved in developing the proposals and are committed to listening to their views. I encourage everyone with an interest to take part, join our virtual events and have their say in our public consultation."
Depending on the outcome of this listening exercise, it would be followed by publication of notices and a further four-week period when members of the public can respond.
Cabinet is expected to make a final decision on the way forward in 2021.
The latest information, including full details of how you can have your say, the virtual public consultation events and a link to the online questionnaire will be published when the consultation goes live on Thursday, November 12, here: www.somerset.gov.uk/crewkerne-and-ilminster-strategic-school-review .
Tags:
News.