ILMINSTER NEWS: Council ploughing ahead with controversial school changes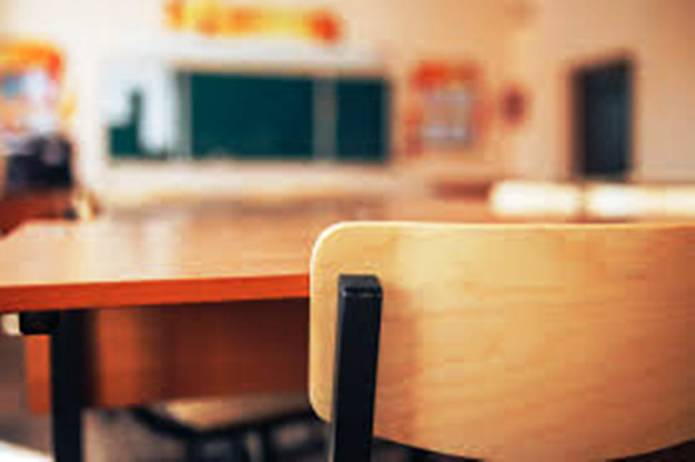 THE school system in Ilminster is all set to change by September 2022 with Greenfylde First School and Swanmead Middle School amalgamating to become a primary school.
Somerset County Council has decided to go-ahead with its plans to do away with the existing three-tier education system and replace it with a tier-two system - although it is expected it will receive a final "yes" on March 17.
The current system sees children leave Greenfylde when they are aged nine and move to Swanmead where they stay until they are 13 before going to Wadham School in Crewkerne to complete their GCSE studies.
Under the two-tier system it will see children aged from four to 11 going to the newly-created primary school in Ilminster and then going to Wadham.
The new primary school will be based on the two existing sites of Greenfylde and Swanmead.
Similar changes will be taking place in the Crewkerne area with Maiden Beech Academy (Middle School) having to become a primary school as well as Ashlands and St Bartholomew's First Schools also having to become primary schools.
The same move to primary school status will happen at Merriott First School and Haselbury Plucknett First School, while Misterton First School will close altogether.
The big winner in these plans will be Wadham School who will see its status go from an "upper school" with 460 pupils to a secondary school with an estimated 780 pupils.
An independent review in 2019 concluded that the current three-tier school system in the Crewkerne and Ilminster area was not viable.
A county council report said: "There have been concerns about falling pupil numbers in the Crewkerne and Ilminster area and the resulting financial unsustainability in the three-tier school arrangements in the area for a decade or more.
"The current and forecast pupil numbers in the area means that change in the area is essential."
A formal consultation was carried out at the end of last year into the proposals where the council received a large number of comments from people – many of whom were critical and concerned about the proposed changes.
But the committee looking at the "future provision of school places in the Ilminster and Crewkerne area" agreed on January 18 to plough ahead with the proposed move from three-tier to two-tier irrespective of the strong feeling of opposition to the plans.
Statutory notices about the decision will now have been circulated and a new four-week consultation will have to be held ahead of a final decision being made on March 17 at Somerset County Council's all-powerful Cabinet.
A council report added: "Subject to statutory notices and future decisions by the council, the proposed implementation of these changes would commence starting September 2022."
Swanmead headteacher Mark Walker has been vehemently opposed to the plans to change from a middle school.
It will – no doubt – be absolutely devastated by this development.
Even more so when an Ofsted inspection report of 2018 gave Swanmead a "good" rating with a glowing report congratulating Mr Walker for his drive and determination which has raised the quality of teaching and the progress of pupils.
Ofsted inspectors also said the school was successful in "ensuring that current pupils progress well" and pupils were making good progress.
Whatever happened to the adage: If it's not broke, why fix it?
Tags:
News.