ILMINSTER NEWS: Organ concert at The Minster will be one not to be missed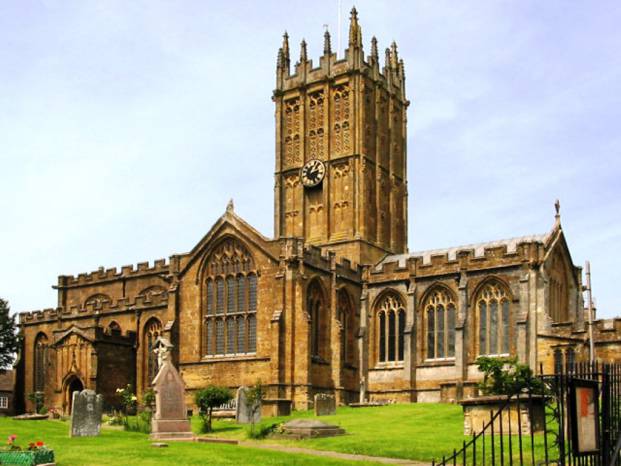 LEADING organist Philip Scriven set to lead a special evening of music on The Minster's newly-restored organ.
Following a fundraising campaign that began in 2019 and thanks to the generous donations of its congregation, the wider community and The Gooch Charitable Trust, The Minster was able to raise sufficient money to undertake essential restoration work on the church organ.
One of the benefits of lockdown and the temporary closure of church buildings was that work could be completed with only minimal disruption to services.
With the work completed earlier this year and the gradual lifting of restrictions, The Minster team is now making arrangements to host an evening celebration of the newly restored organ supported by a special guest.
The Minster's director of music is delighted that renowned organist Philip Scriven has agreed to squeeze a visit to Ilminster into his busy schedule which will see him perform across the country as well as further afield, in Germany and Russia.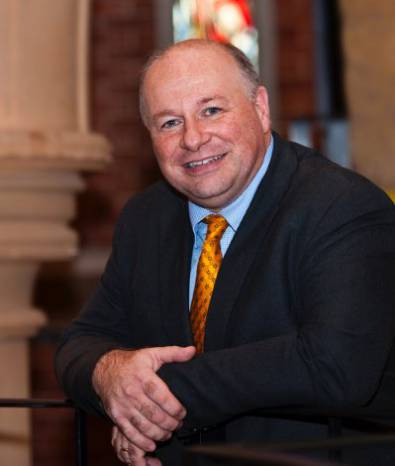 Philip Scriven (pictured), who has family connections with Chard, is widely regarded as one of the finest organists of his generation, and is highly respected as a choral, orchestral and operatic conductor. He is currently organist-in-residence at Cranleigh School, co-founder and principal conductor of the Darwin Ensemble Chamber Orchestra and assistant conductor and accompanist of the world-renowned Bach Choir, combining these posts with a freelance recital career which takes him all over the world.
He has made numerous recordings, and his two latest CDs of jazz-inspired organ music and a transcription of Holst's The Planets are soon to be released.
His CD, Piping Hot, was praised in Gramophone magazine for "the outstanding quality of his playing … good-humoured and sparkling … a joy to listen to" and he recently performed transcriptions of Tchaikovsky's 4th Symphony and Stravinsky's The Rite of Spring as part of the Grand Organ Festival in Westminster Cathedral.
Philip has worked at Westminster Abbey, St George's Chapel at Windsor Castle, St John's College at Cambridge and Winchester Cathedral, and from 2002-10 was organist and master of the choristers at Lichfield Cathedral, where he was also the musical director of the Lichfield Cathedral Chorus
The exciting event at The Minster will be held on Saturday, September 18, from 7.30pm. Tickets cost £15 and refreshments will also be made available for a donation.
Keep your eyes peeled for posters going up around the town with details of how to get your hands on tickets.  Online ticket sales have already opened at www.eventbrite.co.uk/e/163934409231/ if you would prefer to book online.
Tags:
News.