ILMINSTER NEWS: Have YOUR say NOW on controversial school changes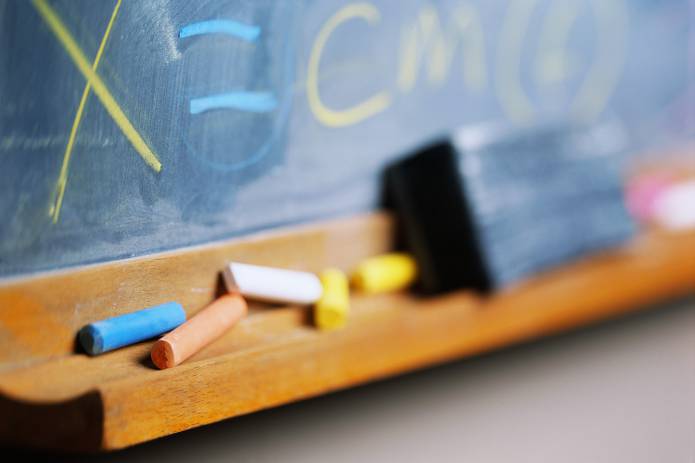 MEMBERS of the public are again invited to have their say on plans to transform how education is delivered in the Crewkerne and Ilminster area.
Following a pre-publication consultation that took place between November 12 and December 10 last year, a decision was taken on January 18 by Somerset County Council to progress to another, more formal stage of consultation called a "statutory consultation."
The council has today (Wednesday, January 27, 2021) started this period of statutory consultation offering a further opportunity for members of the public to have their say on proposals to move from the current three-tier school system to a two-tier model of primary and secondary schools in the area.
Consultation responses should be submitted before Wednesday, February 24, at 5pm. People can make their views known in the following ways:
Through the online questionnaire available at www.somerset.gov.uk/schoolsconsultation .
In writing to the council at 'Crewkerne & Ilminster Consultation, Somerset County Council, County Hall, The Crescent, Taunton TA1 4DY'.
By emailing the council at crewkerneilminsterschools@somerset.gov.uk .
People can also submit a public question to the following meetings:
The Children and Families Scrutiny Committee meeting on Wednesday, March 3, 2021, (or other date to be confirmed). For more information click on this link -  Join an online meeting (somerset.gov.uk) .
The council's Cabinet meeting on Wednesday, March 17, 2021. For more information click on this link - Join an online meeting (somerset.gov.uk) .
The council's education and transformation spokesman, Cllr Faye Purbrick, said: "I'd like to thank everyone who contributed to the last period of consultation that ran for four weeks at the end of 2019.
"We were very grateful for the level of engagement and the passion that school staff, parents, carers and the wider local community all demonstrated for our excellent schools.
"We continue to want people to be involved in shaping the proposals and are committed to listening to their views. I once again encourage everyone with an interest to have their say and take part in this statutory consultation to shape the future of education in the Crewkerne and Ilminster area. We want to continue to work together to ensure that every child continues to receive the first-class education that they absolutely deserve."
When this statutory consultation has concluded, the council's Cabinet is expected to make a final decision on what will happen to schools in the area on March 17.
The latest information, including details of how you can have your say and a link to the online questionnaire, is available here: www.somerset.gov.uk/crewkerne-and-ilminster-strategic-school-review.
The current three-tier system in Ilminster sees children leave Greenfylde First School when they are aged nine and move to Swanmead where they stay until they are 13 before going to Wadham School in Crewkerne to complete their GCSE studies.
Under the two-tier system it will see children aged from four to 11 going to a newly-created primary school in Ilminster and then going to Wadham.
The new primary school will be based on the two existing sites of Greenfylde and Swanmead.
Similar changes will be taking place in the Crewkerne area with Maiden Beech Academy (Middle School) having to become a primary school as well as Ashlands and St Bartholomew's First Schools also having to become primary schools.
The same move to primary school status will happen at Merriott First School and Haselbury Plucknett First School, while Misterton First School will close altogether.
The big winner in these plans will be Wadham School who will see its status go from an "upper school" with 460 pupils to a secondary school with an estimated 780 pupils.
Tags:
News.