ILMINSTER NEWS: We will remember them - 75th anniversary of VJ Day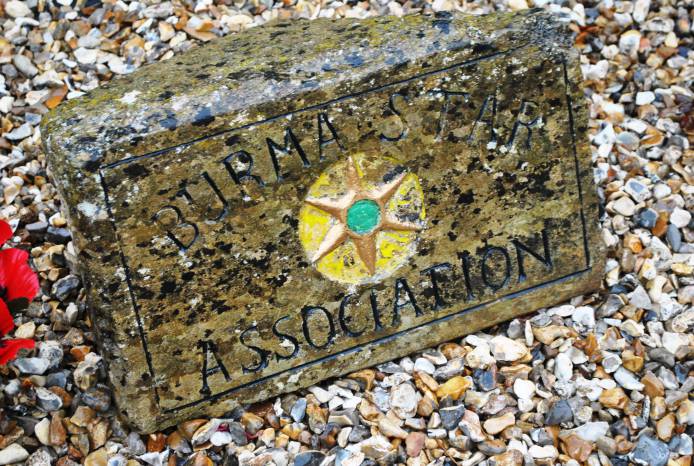 THE 75th anniversary of the VJ Day – Victory over Japan – was commemorated in Ilminster with a short service of remembrance at the Burma Star Memorial Garden.
A small group of people congregated at the garden, which is situated on the junction of Winterhay Lane and Station Road, on Saturday, August 15, 2020, where a service was led by Rev Jo Stobart, of The Minster.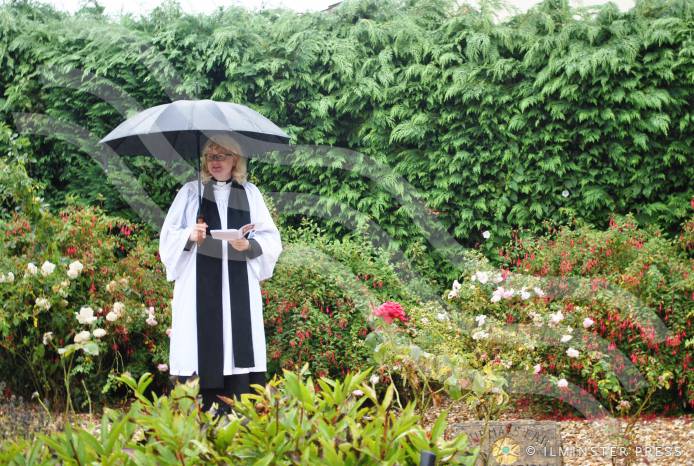 Proceedings were managed by Joss Joslin, chairman of the Ilminster branch of the Royal British Legion, while also in attendance were the Mayor of Ilminster, Cllr Phil Burton, and the leader of South Somerset District Council, Cllr Val Keitch.
The Mayor read out the Cry for Peace, while a poem was read by John Robson, president of the Ilminster Royal British Legion.
Cllr Keitch, whose father was a Burma Star veteran, presented Mr Joslin with a wreath which was placed in garden.
Mr Robson read the Exhortation while the Legion standard was lowered by Dean Brown as the Last Post was played by David Glossop to signal the start of a two-minute silence.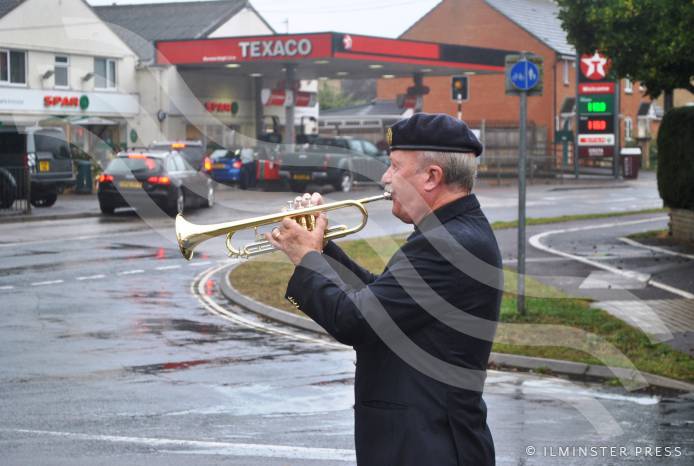 The silence ended with the bugler playing Rouse and the standard was lifted, while Mr Joslin read Kohima.
The service was concluded with a blessing by the vicar.
VJ Day in 1945 marked the end of hostilities with the Japanese and meant that the Second World War was finally over – three months after VE Day when Hitler and Nazi Germany were defeated.
The Burma Star Memorial Garden in Ilminster was planted over 50 years ago to commemorate the men and women who fought in the Second World War's Burma campaign.
The garden was beautifully maintained for many years by Burma Star Association member Ken Carbin, but he retired at the age of 93 and its upkeep was taken on by Ilminster Town Council. Mr Carbin, the last member of the association's Ilminster branch, died in May 2014.
The Burma Star is a military campaign medal awarded to members of the British Commonwealth who served in the Second World War and specifically in the Burma Campaign from 1941 to 1945.
Ilminster town crier, Andrew Fox, also made a special cry in remembrance of the 75th anniversary of VJ Day in the Market Square on August 15.
The commemorations locally were somewhat hampered by pouring rain.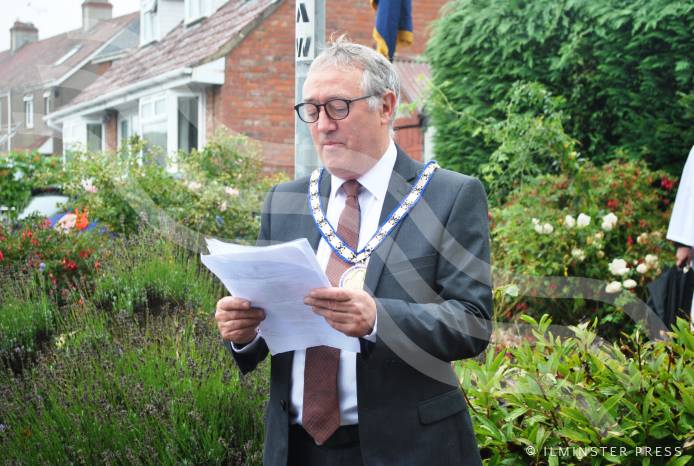 PHOTOS: Steve Sowden.
Tags:
News.