ILMINSTER NEWS: End of an era as amazing RNLI charity shop set to close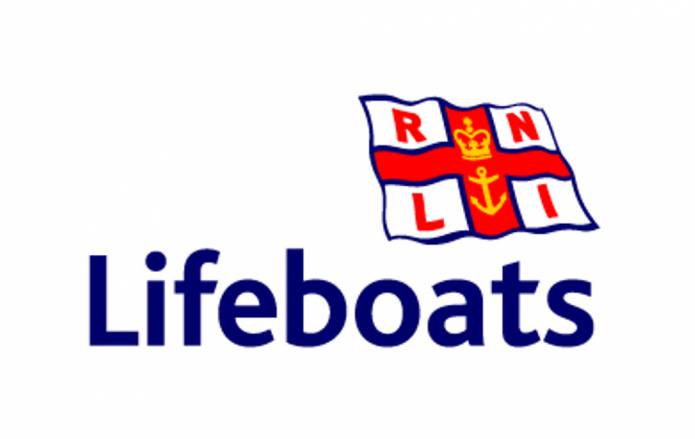 THE long-running Royal National Lifeboat Institution charity shop in Ilminster is set to close next month because of serious ill-health to its owner Joan Olds.
Well-known Mrs Olds, 88, suffered a major stroke earlier this month and is currently in Musgrove Park Hospital in Taunton.
Although she had wanted to keep running the charity shop – which sits on the corner of Ditton Street and the Swan Precinct – until she was 90, the resulting effects of the stroke mean that this will just not be possible and without anyone wishing to take it on, the shop is all set to close on August 22.
Mrs Olds took over the running of the shop ten years ago after her husband, well-known Ilminster town crier Jim Olds, who was passionate about supporting the RNLI, died after a bravely fought battle with cancer.
The shop – believe to be the only dedicated RNLI charity shop in the country which is inland and not on the coast – has been run by the Olds for more than 30 years and it is believed has raised more than £1.2m for the organisation during that time; a phenomenal achievement.
The couple's son Phillip told the Ilminster Press that his mother had made it her "life's work" to continue running the shop after his father had passed away.
"I think every person in Ilminster at some time must have had contact with my mother," he said. "And it comes with great sadness that I announce that the time has come for the shop to close.
"On Friday, July 8, my mother suffered a severe stroke and is currently in Musgrove Hospital with no prospect of her returning to run the shop – therefore the lifeboat shop will be closing on August 22 with everything having to be sold.
"I have been so proud of mum's enthusiasm and drive even at the age of 88. I'm only sad that she will not get to her ambition of still running the shop at 90."
Phillip added: "I must thank the people of Ilminster for supporting the charity over all these years. They have averaged over £40,000 a year with many years exceeding that amount whilst my father was alive.
"I must also take this opportunity to thank all the volunteers who have, week in and week out, manned the shop and assisted mum with raising these most important funds."
Tags:
News.