SCHOOL NEWS: Swanmead devastated by the result of judicial review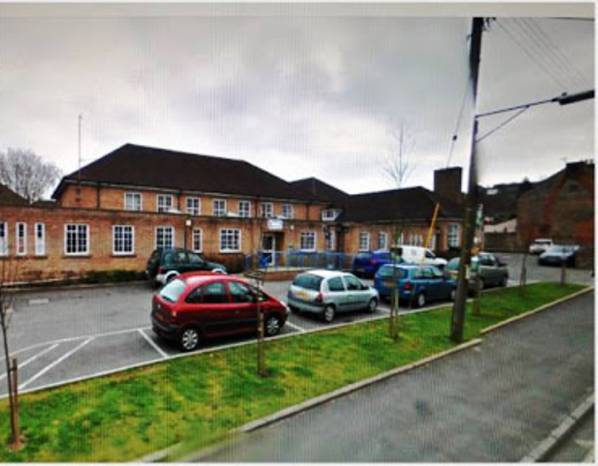 THE headteacher of Swanmead School in Ilminster has said that he is "devastated" that the school's plans to become an academy had been halted in the law courts.
It was back in January 2019 that Swanmead – with the unanimous support of its school community of children, staff and parents - applied to convert to an Academy and join the Bridgwater and Taunton College Trust.
In September 2019, the school received notice from the office of the Regional Schools Commissioner South West that this order had been passed and the process of conversion was ready to begin.
The school community were fully informed of this news and were all delighted about the prospect of joining one of the most successful and influential Multi Academy Trusts in the South West. The school had begun the process of rebranding and children had even started looking at examples of new uniform ideas in preparation for the opening of their new Academy.
In November 2019, the school was informed that local education authority at Somerset County Council had taken the decision to challenge the judgement of the Regional Schools Commissioner and that the matter was to be taken to a judicial review in June 2020.
And it was last Friday (June 26) that Swanmead was told the judge that heard this case had sided with the county council and that the decision to allow the school to convert and join the Trust had therefore been overturned.
In a prepared statement from Swanmead School, headteacher Mark Walker said: "After over 20 months of work and commitment towards moving the school into this venture, the school community is devastated that, for the moment, it has not come to fruition and will not happen in the near future.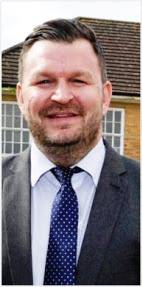 "Despite the fact Government policy encourages schools to become academies and join Multi Academy Trusts (MATs) Swanmead is dumbfounded that they have not been allowed to do this and now need to consider what to do next with regard to this verdict."
Mr Walker said the school had importantly made parents aware of the fact that "there was nothing at all that we, as a school, did wrong," and that "we were all just passengers on a quite unprecedented journey where a Local Authority challenged a decision by the Department for Education."
And Mr Walker (pictured) said: "The Bridgwater and Taunton College Trust was hugely excited about getting a school like Swanmead into their Trust and I know, as a school community - parents, staff, children and community members - we were equally as committed to joining them and flourishing in their ability to make us even better.
"I remain convinced that becoming an academy and joining one of the best Multi Academy Trusts in the South West is the best future for Swanmead and the young people of Ilminster.
"Whatever the local authority's plan is for Crewkerne and Ilminster, I feel continuing to stick to the principle of insisting on the best options and provision for the children who attend this school is permanently kept at the forefront of our decision making.
"The impact of the local authority's decision to take this to a judicial review has prevented us from being able to carry out the best option forward for our children and community.
"Whatever the local authority's plan is for Crewkerne and Ilminster, I am not convinced about its decision making, integrity or capability to carry this out with any sort of ability or success.
"Throughout this whole process, I have been staggered that a local authority school such as ours could be treated with such an unsympathetic lack of support, empathy or communication by the actual institution that is supposed to be responsible for us.
"I know how disappointed the school community is with this verdict and the initial result of what this means for our school but, in the meantime, we will continue to do what we always do which is providing a superb education for the young people that attend Swanmead Community School. It will be business as usual from us and that objective no one will be preventing us from achieving."
MORE – INFORMATION: Council's legal challenge over school is successful: http://www.ilminsterpress.co.uk/blog/2020/06/29/school-news-council-s-legal-challenge-over-school-is-successful/ .
Tags:
News.