ILMINSTER NEWS: Hazelwell Lodge supports national Care Home Open Day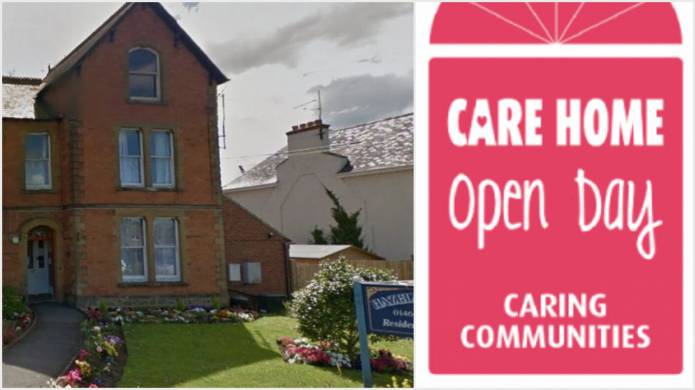 THE much-respected Hazelwell Lodge care home in Ilminster will be taking part in the Care Home Open Day later this month.
The idea behind the day on Friday, June 28, is to encourage local people to visit care homes in their community and to work together to develop better relationships.
This important connection is something that Hazelwell Lodge has nurtured since opening the family business in 1987 with an aim to change people's perception of care homes and how people view their autumn years.
The home in Station Road is already acting as a community hub including the Stepping Stones Intergenerational group, Sweet Surprise activity sessions and the Ilminster Dementia Action Alliance.
As part of the Care Home Open Day 2019, Hazelwell Lodge is hosting a garden party for all to enjoy and will include coffee and cake, arts and crafts, singing and dancing with Ray Denning, visits from the newly hatched chicks, baby lambs and birds of prey.
The home has invited guests from the Stepping Stones and Sweet Surprise group. Representatives from the Alzheimer's Society, Ilminster DAA, the town Crier Andrew Fox and the Mayor of Ilminster, Cllr Philip Burton, have also been invited to attend. You can see the full programme for the day under Hazelwell's page by visiting www.carehomeopenday.org.uk.
Claire Kingdon, manager at Hazelwell, said: "This is a great way to show the excellent services on offer and the fantastic work that goes on at Hazelwell Lodge.
"Some people still have misconceptions about Dementia & care homes so we are keen to dispel any myths and for people to come and have a look around, meet the staff and residents and enjoy the day."
Tags:
News.