ILMINSTER NEWS: Gambling addict launches petition to restrict TV adverts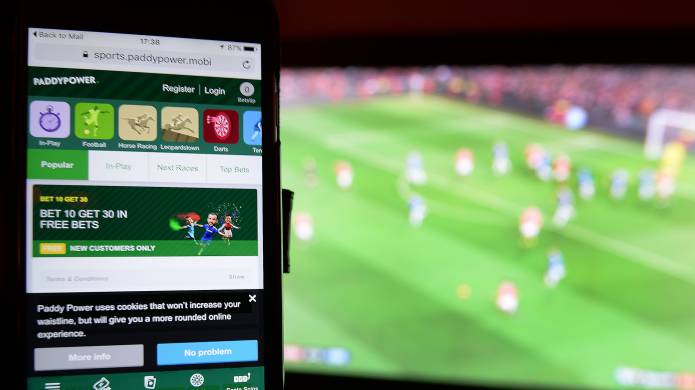 AN Ilminster man has launched an on-line petition to try and get the number of gambling adverts seen on the TV and social media restricted to avoid people from becoming addicted.
Mike Hill, who himself has a gambling addiction, has been receiving help for the past 12 months through a series of counselling sessions.
He thought he was cured and felt it would be ok to buy a couple of lottery scratch cards and set himself a limit and stick to it.
"Sadly this was never going to happen because once started I couldn't stop again and soon I had three credit cards all maxed out, a £500 overdraft that I fully used and two loans totalling £2,000," he said. "I was spiralling out of control and couldn't stop.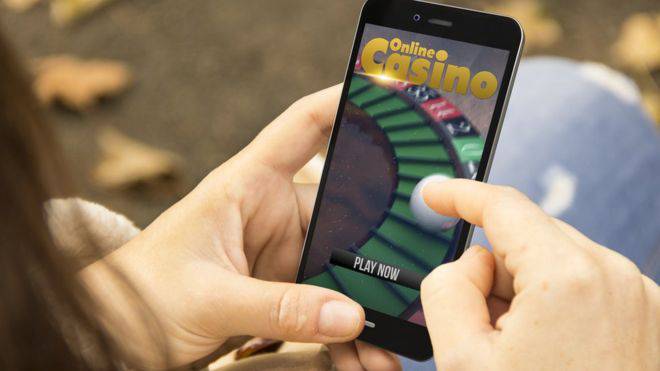 "In April 2019 my world fell apart. The job that I loved where I was liked and respected by colleagues and managers alike came to an end because I couldn't control my gambling," he said. "I worked in a well-known superstore and started serving myself by buying scratch cards and if I won I would collect the winnings from my own till. I knew this was wrong and I couldn't stop, but I was eventually caught on camera and was put under investigation so I resigned before I was sacked.
"I felt ashamed and guilty at letting my managers and colleagues down in this way. My manager said she would still give me a reference – this brought me to tears as I really didn't deserve that generosity."
But things got worse for Mike as his marriage broke up and he moved out of his home, while he had to have difficult conversations with other family members about his gambling addiction.
Mike is now fighting back, however, by attending more counselling sessions and he is turning his attention to campaigning against the gambling adverts that are constantly seen on TV.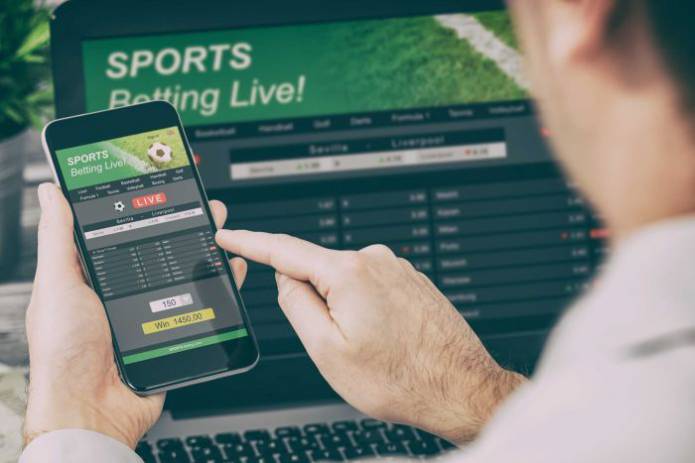 "In every block of adverts on most channels there is a new gambling site offering you cash to join or free spins while even a lot of TV programmes are sponsored by gambling sites," he said. "If you have a problem like myself you are vulnerable to these offers all the time and I think it is our duty to protect vulnerable people like me from these adverts."
He has started an online petition which he hopes will gain enough support for him to move forward to Parliament with it to put pressure on the Gambling Commission to review its policies.
"There doesn't need to be as many of these gambling adverts on TV as there are," he said. "So I am taking it upon myself to help everyone in my situation and I need your help – so please sign my petition and share with all your friends."
The petition can be found on the Change website at www.change.org - www.change.org/p/gambling-commission-restrict-gambling-adverts .
Tags:
News.