RUNNING: Minster Milers Mash 10k is getting closer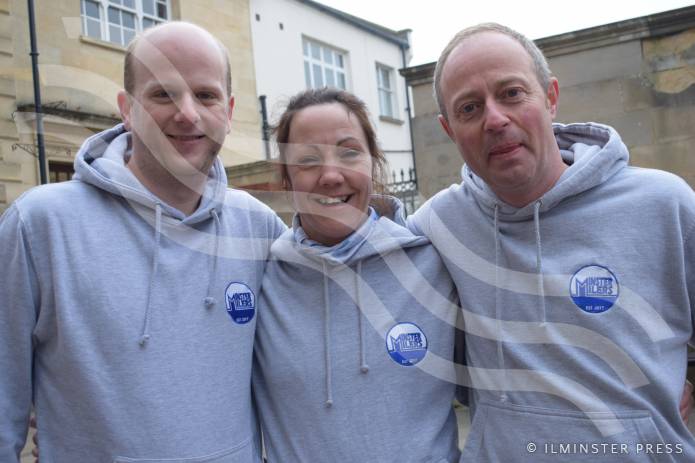 THE Ilminster-based Minster Milers running club is busy preparing for its first-ever 10k race – the Minster Milers Mash – which will take place on June 30.
The event will start and finish at the Archie Gooch Pavilion off Canal Way at 10am with full chip timing provided by DB Max.
Entries are now open and will close on June 14. Entry fees are as follows: Standard (unaffiliated) £17; EA or ARC Affiliated £15.
This will be a fun, yet demanding, course for all abilities around Ilminster and the surrounding area with a varied route including the stunning Dillington House.
All finishers will receive a medal and a bottle of local cider (for the over-18s only) to quench their hard-earned thirst.
There will also be overall category winners prizes as well as "spot" prizes and team prizes.
Full details on how to enter will be published on the Milers' Facebook page and the website at minstermilers.weebly.com .
Organisers would like to thank all of the event sponsors for helping them to put on the Minster Milers Mash.
NOTE: Just to confirm – the Milers Mash 10k will take place on Sunday, June 30, 2019, and NOT June 14 as incorrectly stated in the April edition of the Ilminster Press community newspaper. Apologies for any confusion.
Tags:
Sport.