CRICKET: Legendary commentator Henry Blofeld padding up for Ilminster CC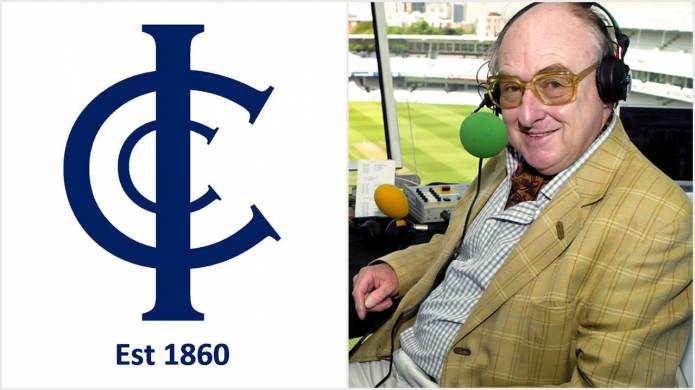 FUNDS for Ilminster Cricket Club will be raised later this year when one of the most recognisable voices in the sport will be in town to reminisce about his career in the commentary box.
The club has arranged an evening with Henry "My Dear Old Thing" Blofeld who hung up his microphone last year after 50 years commentating on international cricket.
The cherished golden voice of cricket will be celebrating with a performance jam-packed full of unheard anecdotes from on and off the pitch, as well as stories from the Test Match Special box not allowed on the radio!
He will be at the Warehouse Theatre in Ilminster on Wednesday, May 2, 2018, from 7.30pm and organisers have said that tickets are selling rapidly.
A club spokesman said: "Don't miss the chance to wave a bat in honour to the last bastion of the original Test Match Special team."
Tickets are £20 (no concessions) and are available from www.thewarehousetheatre.org.uk or Harrimans Menswear in Silver Street, Ilminster.
Tags:
Sport.