ILMNSTER NEWS: Plans submitted to develop Horlicks eyesore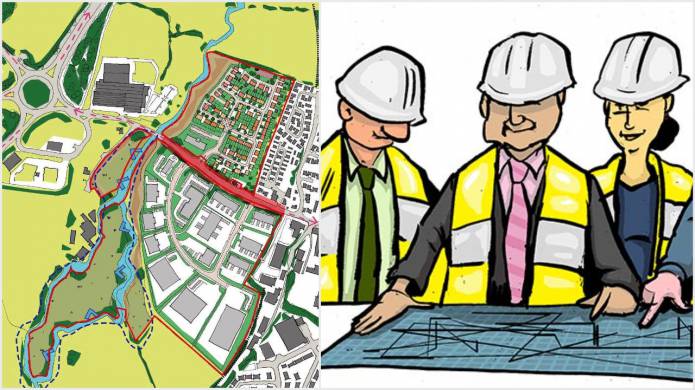 PLANS have been submitted to South Somerset District Council to build up to 150 homes on the Horlicks Farm site on the outskirts of Ilminster.
The homes are earmarked to go on the northern side of Station Road on undeveloped farm land while to the south it has been proposed that the rundown and derelict former Horlicks cheese factory buildings will be developed for business use including a motor dealership.
The plans have been submitted by applicants Dairygold Co-operative Society Ltd.
A spokesman for the applicants said: "The proposed development has been carefully considered and complies with the aspirations of South Somerset District Council for this part of Ilminster.
"It will provide a range of much-needed employment opportunities and residential development in a sustainable and accessible location."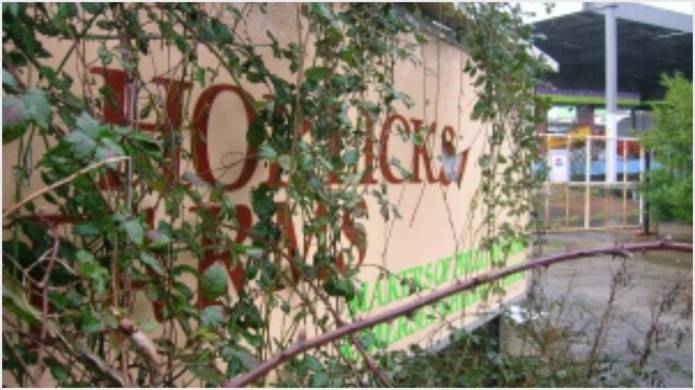 PHOTO - TOP: The plans show new homes being buiilt to the north of the Horlicks Farm site and industrial/business development to the south.
PHOTO - RIGHT: Horlicks dairy closed production in 2001 and the redundant buildings been left to become derelict.
The application is looking for "outline permission" at this stage – meaning a lot of the detailed work has yet to be done.
A decision is not expected to be made by the district council until the early part of April 2019.
The abandoned Horlicks dairy, close to the Southfields roundabout, has been labelled an eyesore and a depressing sight for people entering the town.
The dairy, which closed production in 2001, has become an overgrown and derelict site.
A public consultation was held last November into the plans where local people gave their support to the proposals.
"I agree to the proposals as the Horlicks site has been an eyesore for many years," said one person. "As Ilminster has been unable to attract much employment in the last few years it is hoped this works as iIlminster is becoming a dormitory town."
And another said: "About time this site was developed!"
Tags:
News.