ILMINSTER AREA NEWS: Ilminster Shuttle Bus service to launch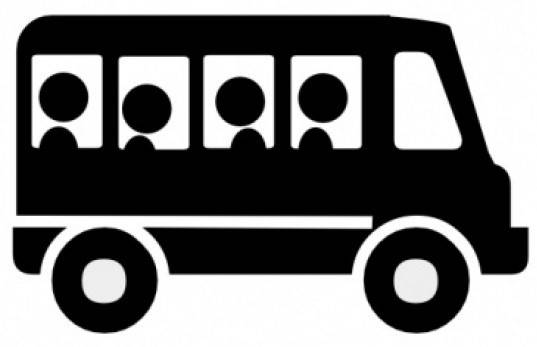 COMMUNITIES in the Ilminster area can now benefit from a daily timetabled shuttle bus service - thanks to Somerset County Council.
People living in villages around Ilminster lost their timetabled services to the town last October when Nippybus ceased trading last autumn.
The county council stepped in, setting up a shuttle service which ran on demand, with passengers needing to book it in advance. This has run for nearly a year.
Many passengers have requested a timetabled service during that time and following careful monitoring of the current DRT (Demand Response Transport) service the council's transport team have designed a small, but financially viable small network of routes.
The new Ilminster Shuttle Bus will run from Monday to Friday and will link Ashill, Broadway, Horton, Shepton Beachamp, Barrington, Puckington, Stocklinch, Whitelackington, and Ilton to Ilminster.
Somerset County Council's spokesman for highways and transport, Cllr John Woodman, said: "We're delighted to be able to provide this much-needed timetabled service for local communities.
"It ensures residents have a regular link to Ilminster, without having to phone up and book – they can now just turn up at the bus stop."
The timetable has been designed so that a reasonable number of the shuttle buses can link with the 30 service to Taunton during the week.
Passengers will be able to use their bus passes on the new S1, S2 and S3 link service to Ilminster.
All three services will operate Monday to Friday and will be provided by Somerset County Council in house fleet, using one of its low floor accessible minibuses. 
The council is introducing the new service from Monday, September 3, 2018, to be known as the Ilminster Shuttle.  There will be three routes as follows:
S1: Ashill – Broadway – Horton – Ilminster;
S2: Shepton Beachamp – Barrington – Puckington – Stocklinch – Whitelackington – Ilminster.
S3: Ilton – Ilminster.
Tags:
News.