ILMINSTER NEWS: Nominate NOW for the Ilminster Citizens Award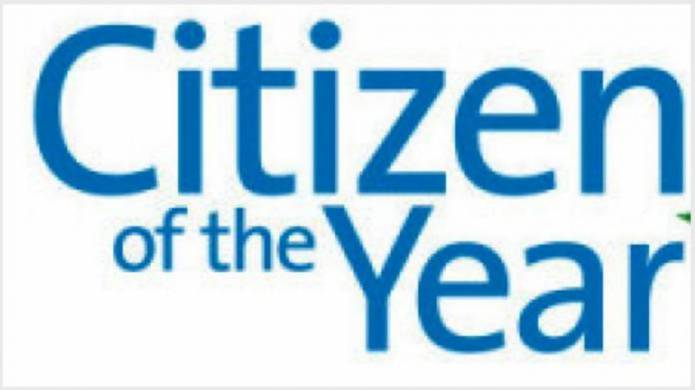 PEOPLE have one week left to make a nomination for the annual Ilminster Citizens Award.
The award recognises people who have worked hard to make the town a better place and who deserve recognition for their efforts.
If you know somebody who has contributed significantly to the life of Ilminster - Ilminster Town Council would like you to nominate them for the 2018 Ilminster Citizens Award.
All you need to do is to complete a nomination form explaining in your own words why you think the person should receive the award.
Previous recipients of the award have been recognised for their fundraising activities, for volunteering, for litter picking, for working with young people and for instigating an annual town event.
Nomination forms can be obtained from Ilminster Town Council offices in North Street between 10am and midday Monday to Friday or by emailing town.council@ilminster.gov.uk or downloading from the town council website www.ilminster.gov.uk/services/town-council/community/.
The closing date for the receipt of nominations is Tuesday, April 24, 2018.
The name of the award winner will be announced at the Annual Community Assembly on May 15, 2018.
Tags:
News.