ILMINSTER NEWS: Nominate NOW for the Bradley Cullen Youth Citizens Award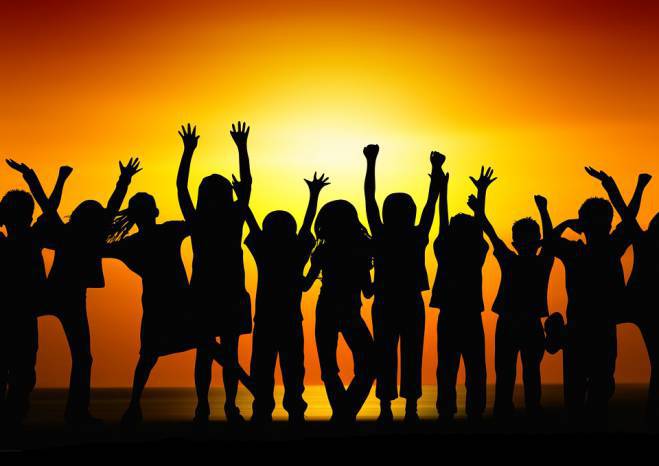 DO you know a young person who lives or goes to school in Ilminster and deserves recognition?
If the answer is yes, then you should nominate them for the Bradley Cullen Youth Citizens Award.
What are you waiting for – entries close on April 24, 2018? All you need to do is to complete a simple nomination form explaining why you think the young person you know should receive the award.
The reasons a young person can be nominated are endless - overcoming adversity, participation in the community, personal achievement or caring for others – all are worthy of recognition.
Nomination forms can be obtained from the Ilminster Town Council offices in North Street between 10am and midday Monday to Friday or by emailing town.council@ilminster.gov.uk or downloading from the town council website www.ilminster.gov.uk/services/town-council/community/.
The closing date for the receipt of nominations is Tuesday, April 24, 2018.
The Bradley Cullen Youth Citizens Award is an award which remembers Bradley Cullen - a popular young person in Ilminster who was born with a serious illness and sadly died in 2013. This award aims to recognise young people like Bradley who are an inspiration to their peers.
The name of the award winner will be announced at the Annual Community Assembly on May 15, 2018.
Tags:
News.