ILMINSTER NEWS: Have YOUR say on future of Ilminster Library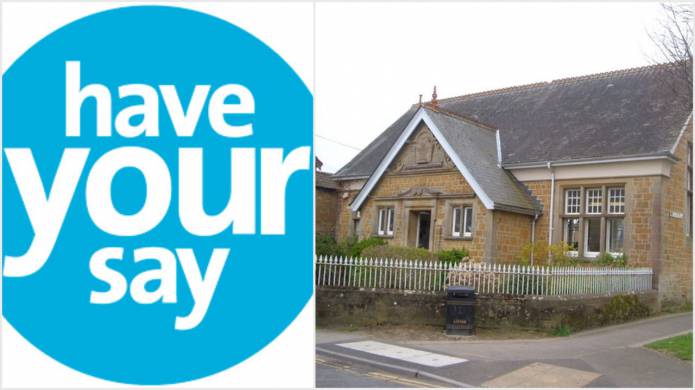 PEOPLE will be giving their views about the future of Ilminster Library during a public meeting being hosted by the Mayor on Thursday (March 22, 2018).
Somerset County Council is currently considering three options for the future library services in Ilminster and a public consultation is currently being carried out.
The three options are as follows:
1: No change to the existing library services.
2: Providing library services through a partnership with the local community to maintain a library building in Ilminster.
3: By delivering outreach library services such as events, activities, small book collections and/or public computer terminals via alternative venues), and providing an additional mobile library stop. This would mean the closure of the current library building with library services being provided in other ways.
The Mayor, Cllr Val Keitch, said: "The library is important to lots of people and offers so much more than borrowing books, it is an important community facility.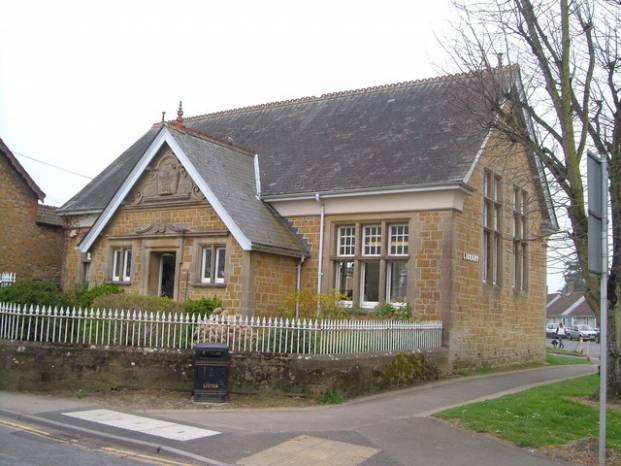 "The public meeting will be a chance for people to learn about the options the county council is considering and then for them to put forward their own thoughts and suggestions as to how the library could operate in the future. I am confident that by working together we can find a way of keeping library services in Ilminster."
The meeting will be on Thursday, March 22, 2018, at Swanmead School in Ilminster starting at 7.30pm - everyone is welcome and should just register when they arrive.
Somerset residents have been given an extra seven weeks to share their views on the county council's proposals for its libraries.
The closing date for the consultation has been extended from Sunday, April 22, 2018, to Wednesday, June 13, 2018, after listening to feedback from the public, partners, councillors and communities.
County Hall's spokesman for resources and economic development, Cllr David Hall, made the decision to give communities more time to help plan for the possible future delivery of library services.
In response to a number of requests, further information on what a 'Community Library Partnership' and 'Library Outreach Services' could mean for library users is also now available, the questionnaire updated and based on the library respondents visit most often (rather than an area), and extra detail added to the proposals.
Following the decision, the additional information and updated questionnaire is available online at www.somerset.gov.uk/librariesconsultation or in all Somerset libraries.
Tags:
News.