ILMINSTER NEWS: We must keep a library service in our town – says Mayor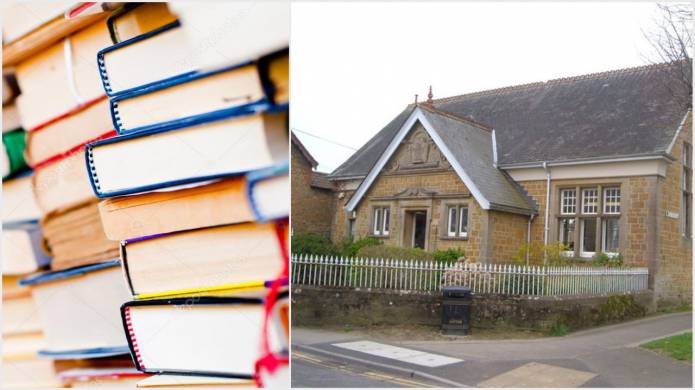 THE Mayor of Ilminster has said that everything needs to be done to maintain a library facility in the town for the public to use – even if it means getting a team of volunteers together to run it for the community.
There are serious question marks over the long-term future of the present library set-up in Ilminster with Somerset County Council looking to make cost-saving measures.
Statistics show that there are just 1,141 active borrowers of books at Ilminster Library out of a catchment population of 13,132.
Members of Ilminster Town Council have been given the opportunity to comment on County Hall's various options for future library services in the area.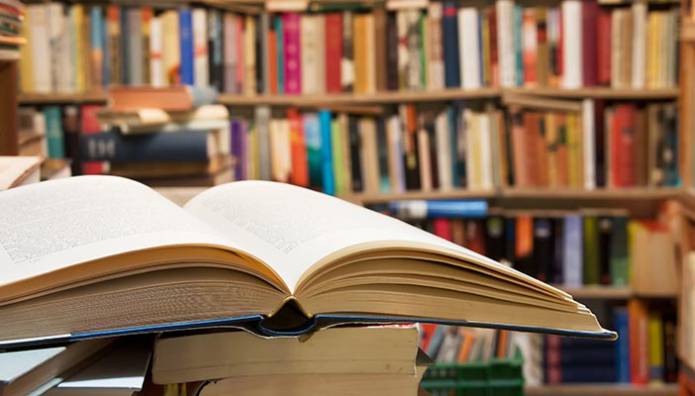 Although making no change to the existing library service would be the preferred option, the town council knows full well that that will not happen.
PHOTO - TOP: The existing Ilminster Library in Ditton Street.
But the Mayor, Cllr Val Keitch, believes the library could be saved with the help of volunteers manning the service with support from County Hall.
"We need to get the community involved in this and tell them that this is what we might be able to do," she told town council colleagues on Tuesday (February 20, 2018).
"We need to be innovative and think outside the box and find out what people want. But if anyone wants to volunteer to help save the library in Ilminster then please get in touch."
Cllr Andrew Shearman said: "It will be a shame to see the library close. It is a small library, but a lot of people use it in comparison to the size of Ilminster.
"We must not forget the people in this town."
And the Mayor added: "For people who can't get out of Ilminster to a library what happens on this is going to be vital."
She said that Ilminster Town Council had to make sure the library "stays open" in one form or another although added that volunteers would be needed.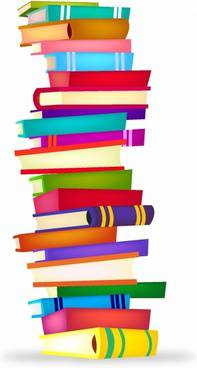 The Mayor advised that the county council would provide the books and start-up assistance, but it would be down to the town council and volunteers to run it.
"It's very important that we keep some form of library service here in Ilminster," she added. "A library is more than just lending books these days and our library provides a lot of extra activities for children."
Cllr Jane Dewick said: "Times changes and the library service has evolved and we need to go with it."
She suggested about incorporating a library with a café, while the library which is currently based in Ditton Street could be housed in another building subject to future decisions by County Hall.
It was said that many people do not necessarily go to the Ilminster library for books, but to use the internet facilities available.
A county council spokesman said: "We stress that no decisions about the future delivery of library services in any community have been taken at this time and the results of this consultation will be taken into account in our decision-making.
"No decisions will be made until the results of this consultation which ends on April 22, 2018, have been fully analysed and reviewed."
The county council will be having to decide whether to enter into a partnership with the local community to maintain a library building in Ilminster or an "outreach" service which would see the closure of the current library building, but offering a service in a different way.
There are no planned changes to be made at Chard Library, but investigations are being looked at the future service in Crewkerne.
Tags:
News.