CLUBS AND SOCIETIES: Freemasons remember Keith Harper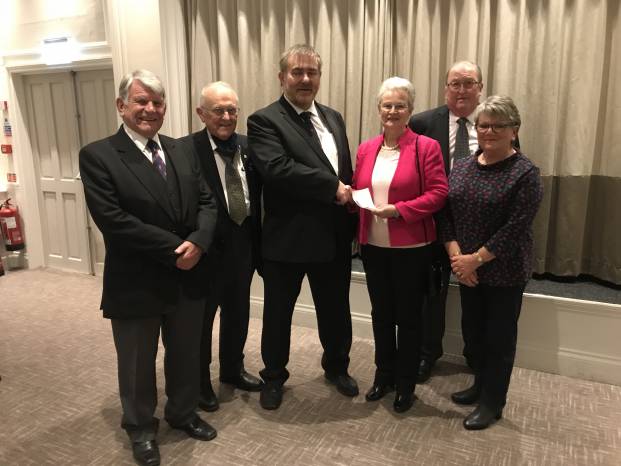 THE Nyanza Lodge of Freemasons in Ilminster has paid tribute to a former member by making a donation to charity in his memory.
Keith Harper passed away peacefully at Yeovil District Hospital in November 2016 after a bravely fought battle against dementia.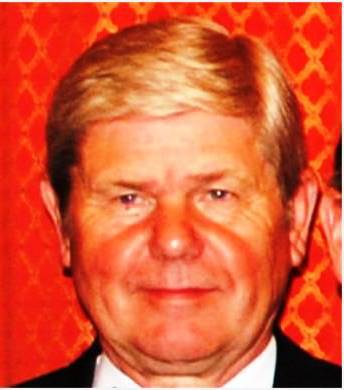 Mr Harper was a Past Master of the Lodge, a prominent local businessman and a Life Member of Ilminster Cricket Club.
His wife Julie and his sister, Ros, received a cheque from the Nyanza Lodge on behalf of the Lewy Body Dementia Association which is dedicated to raising awareness of dementia and supporting those people with it and their families.
PHOTO - RIGHT: The late Keith Harper.
The Master of the Lodge, Worshipful Brother Steve Albon, accompanied by the two wardens of the Lodge and the charity steward, Worshipful Brother Martin Lock, made the presentation.
Freemasonry is very much part of the community in Ilminster, members come from all sections of society with a wide variety of interests.
Further information can be obtained from www.somersetfreemasons.org .
Mr Harper started playing both cricket and football in the early 1960s and during his time with Ilminster CC over the years he was 1st XI captain, Sunday XI captain, club chairman, treasurer, fixtures secretary, club secretary and groundsman.
Tags:
News.