ILMINSTER NEWS: Town council says NO to Persimmon Homes' first phase plans for Canal Way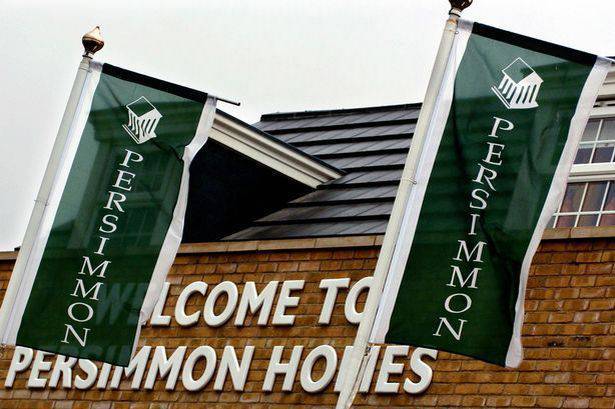 ILMINSTER councillors have unanimously opposed proposals put forward by Persimmon Homes for the first stage of its 400-home development off Canal Way.
Members of Ilminster Town Council's planning, highways and transport committee met at Greenfylde First School on Tuesday (February 6, 2018) to discuss the first phase 144-home proposals along with open space, landscaping and other associated works and formation of access.
Persimmon had been given outline permission by South Somerset District late last year to go-ahead with an overall 400-home development and so now the applicants are looking to start getting the full go-ahead in a phased approach.
But residents and local councillors remain unhappy with the proposals which were also opposed by them at the outline stage.
The first phase is earmarked for a field at the rear of the medical centre on Canal Way and amounts to 144 homes.
But people pointed out that they were concerned that 35 per cent of the overall housing project of 400 homes was going to go in just 20 per cent of the total land allocated for development off Canal Way.
They were suspicious that once Persimmon got the go-ahead for phase one then they might look to squeeze in extra homes in the rest of the site.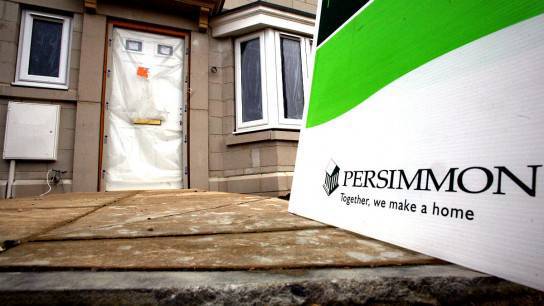 The Deputy Mayor, Cllr Julie Fowler, was ultra-critical of the proposals said that the Persimmon documentation provided with the application included a number of out-of-date reports, several anomalies and even giving the proposed site a Devon address.
"It is an indication that care was not taken care with this application and we must go through everything with a fine tooth comb," she said.
Cllr Fowler went on to raise concerns about density, flooding and infrastructure, car parking, the Canal Way roundabout, and drainage.
"There are lots of issues which need addressing and answers given. I would urge the town council to be rigorous in looking at all these issues."
The Mayor, Cllr Val Keitch, added: "I do have major concerns about this application. I know Canal Way is the accepted direction of growth for development, but a lot of the papers with this application are out-of-date.
"We don't have enough information and Persimmon need to go back and come back again with the information that this town needs and is entitled to."
And Cllr Tony Walker said: "I don't see how we can make a sensible decision on this when page after page is just wishful thinking by Persimmon."
Councillors voted unanimously to recommend refusal of the application – although a final decision will be made by South Somerset District Council at a later date.  
Tags:
News.