ILMINSTER NEWS: Minibus drivers needed at Vaughan Lee House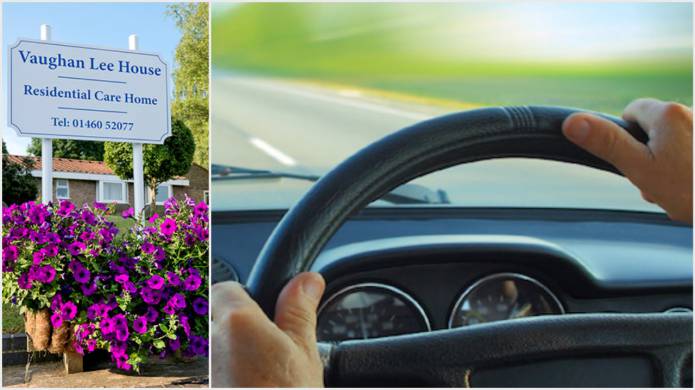 VOLUNTEER drivers are needed by Vaughan Lee House residential care home in Ilminster to drive its minibus taking residents out and about.
Men and women who are willing to give Vaughan Lee House in Orchard Vale a few hours of their time at least once a month would be warmly welcomed.
"This would involve taking residents out on a short trip on a Tuesday or to collect our Luncheon Club attendees from their homes on a Wednesday and returning them home after their meal," said a home spokesman.
"If this is something you are interested in or would like more information about please ask to speak to Karen, Alison or Mandi."
Anyone interested please call Vaughan Lee House on 01460-52077.
Tags:
News.