ILMINSTER NEWS: Take unwanted Christmas trees for recycling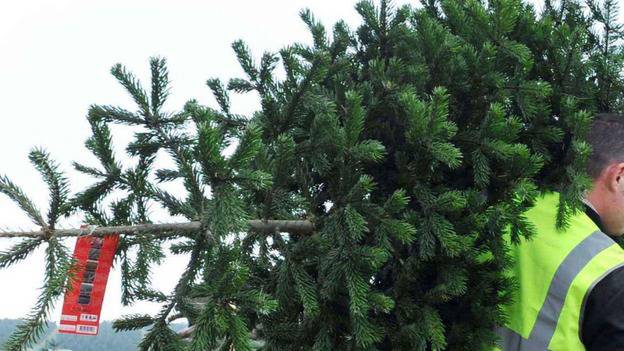 PEOPLE can take their unwanted real Christmas trees to the Archie Gooch Pavilion in Ilminster where it will be recycled.
South Somerset District Council, in partnership with Ilminster Town Council, is working together to recycle Christmas trees into mulch.
Real trees of all shapes and sizes will be accepted – as long as they are free of ornaments, baubles and tinsel.
Just drop off the trees at the Archie Gooch Pavilion off Canal Way before Monday, January 22, 2018.
Tags:
News.